Wazdan boards industry guests for the Wazdan Sea Adventure during the CasinoBeats Summit
Events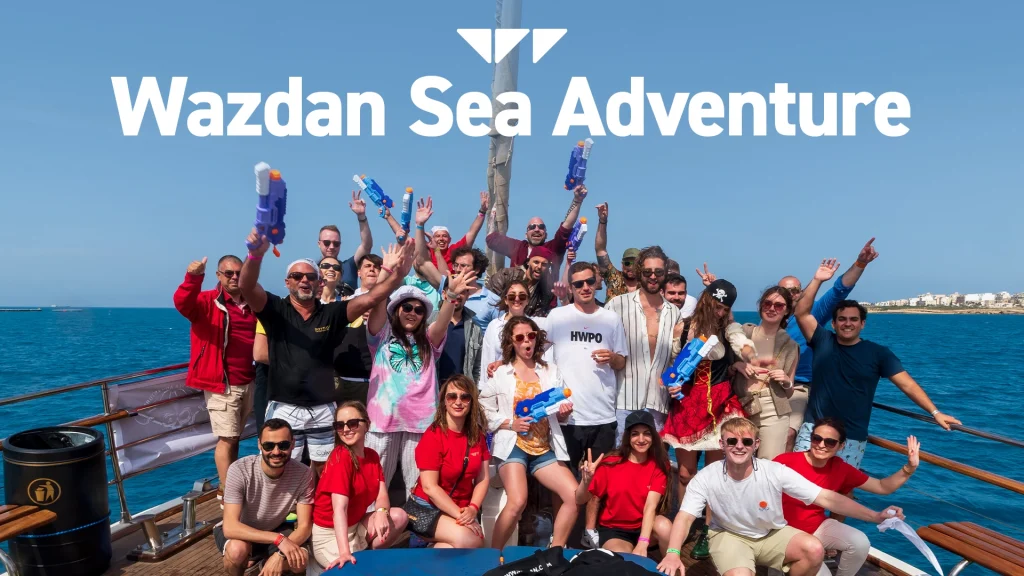 Wazdan, the innovative games provider, took passengers on an unforgettable boat Trip excursion during the first day of the CasinoBeats Summit.
On the 23rd of May, the Wazdan-sponsored cruise proved a perfect way for guests to relax, immerse themselves in the beauty of Malta, and network with other industry professionals ahead of the esteemed event.
Wazdan partners enjoyed complimentary drinks and food on this pirate-themed cruise, swam in the breath-taking Blue Lagoon near the Comino Island, sang their favourite songs during karaoke, and took part in an epic pirate water battle while sailing across the Mediterranean Sea. Several members of the Wazdan team were on board to entertain their guests with various activities.
Magdalena Wojdyla, Head of Account Management for Europe at Wazdan, said: "Wazdan is delighted to have had the distinct pleasure of hosting an array of industry professionals and colleagues on our Wazdan Sea Adventure which was the perfect way to relax before the CasinoBeats Summit.
"Taking place on the breath-taking Mediterranean Sea, we ensured guests got to experience the wonders of Malta before a busy few days at the event."
You can check out video and photos from this networking event by visiting the following website: https://wazdan.com/sbc-boat-trip-with-wazdan