We are talented professionals who share a vision of advancing the iGaming technology. We are passionate about games and fuelled by innovation and creativity.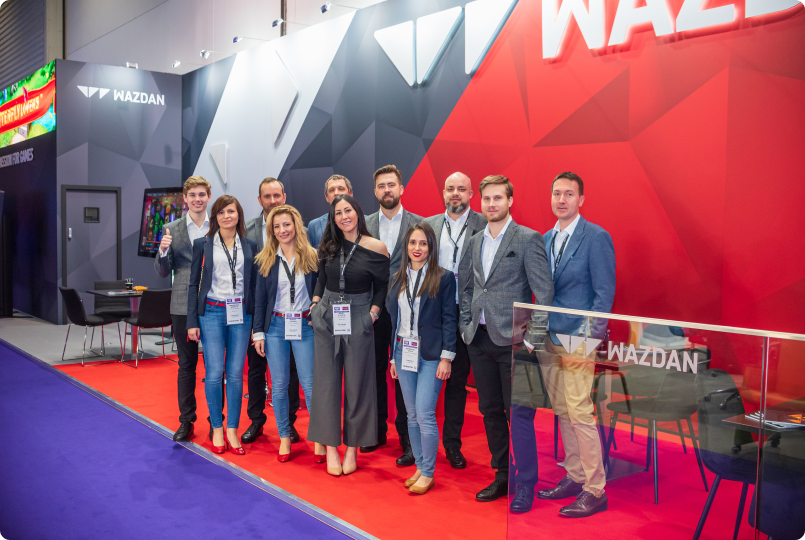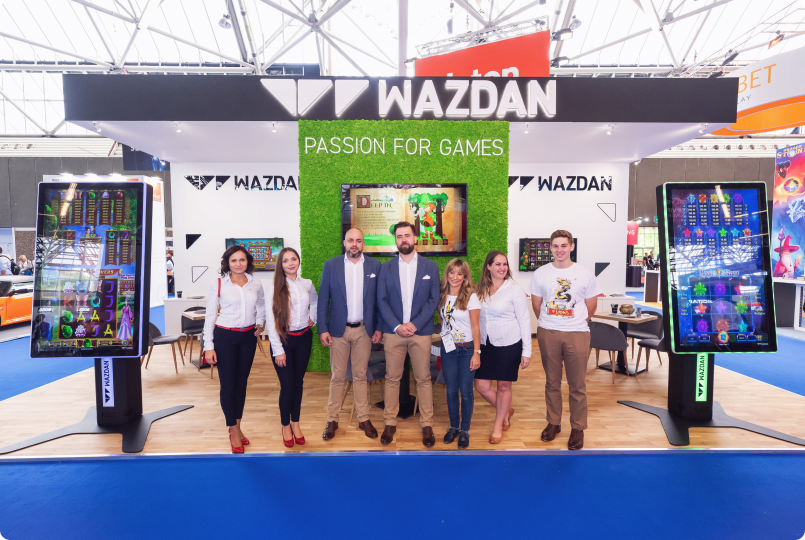 Our Philosophy
Passion for Games
Wazdan was built around our passion for games. It's a concept that fuels our progress, the central focus of all our activities, a common trait all Wazdaners share, and a signpost that directs us towards iGaming excellence. We believe it's contagious.
Our Philosophy
Partner-centric Approach
Our teams make every effort to offer tailored services and products that best align with your growth strategy. We focus on maximising your revenue, and we ensure a smooth and supportive partnership to make it happen. Your goals are our goals.
Our Philosophy
Innovation and Growth
We see ourselves as facilitators of your growth. We know that we can only achieve this by providing you with best-in-class games and a constantly expanded cutting-edge player engagement suite. Innovation is our driving force.
Our Philosophy
Responsible Gaming
Now, this one is big. We believe games should be enjoyed in a socially responsible way, and we design them with this objective in mind. We are committed to ensuring our titles meet all the requirements of the regulatory regimes they are certified for.
Our History
Or should we say, our future? Indeed, we have accomplished a lot over the past 10+ years, but we are more focused on what we can still do in the next 20, pushing the iGaming technology forward!
Foundation of Wazdan
MGA licence obtained
Introduction of Volatility Levels™
Wazdan is present on 4 markets
ISO/IEC 27001 certification secured
Launch of Cash Drop, innovative promo tool
Expansion into the US (New Jersey, West Virginia, Michigan)
Introduction of Hold the Jackpot game series
4 new markets entered
Entry into Canada (Ontario)
Introduction of Innovative Collect to Infinity™ and Cash Infinity™ features
Wazdan is present on over 20 markets worldwide, serving top-tier clients, 170+ employees strong
Better games, new markets, more prestigious awards. Stay tuned!
Our Team
Creativity, commitment, and passion for gaming is what brings us together and keeps us moving forward. Meet the people behind our and our partners' success.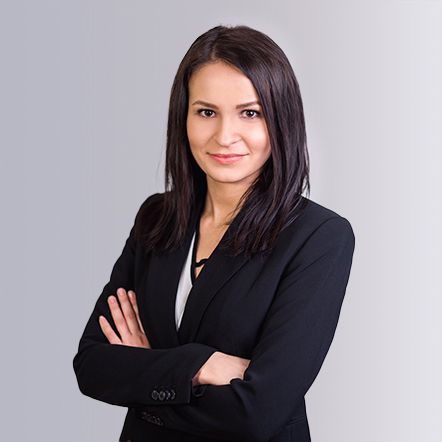 Head of Account Management for Europe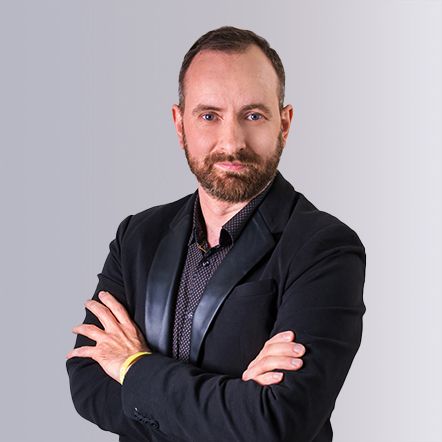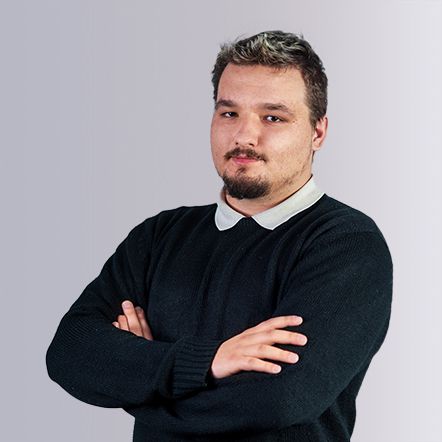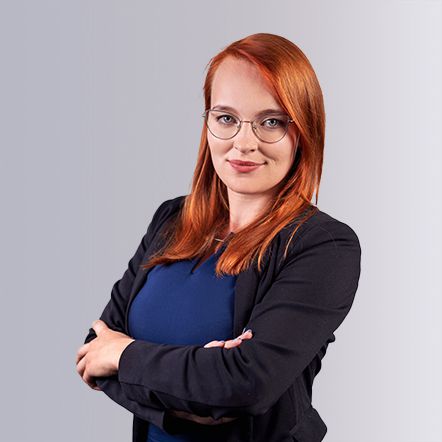 Remarkable team members doing their Wazdan magic
Join Us
Become part of one of the fastest developing companies in the industry. Grow in a stimulating and supportive environment of innovative thinkers and technology enthusiasts.