ARRR...
It was a grand adventure, indeed!
Our heartfelt thanks to all ye brave souls who joined us on the thrilling #WazdanSeaAdventure!
23.05.2023, CasinoBeats Summit, Malta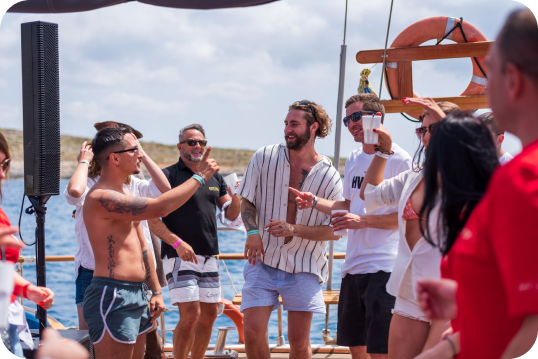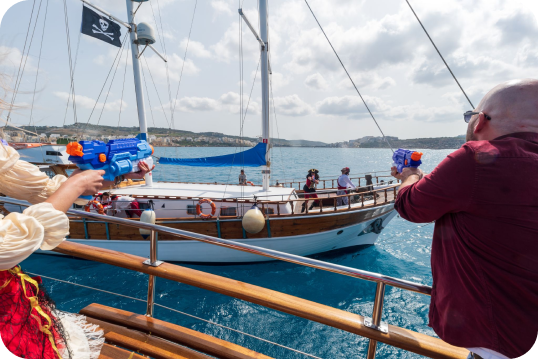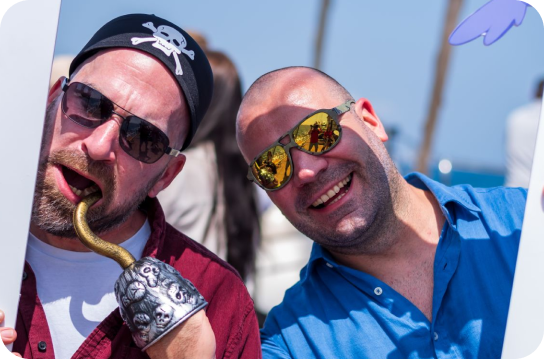 We hope you had a great time during the Wazdan Sea Adventure! Thank you for joining our fearless crew!
Feel free to share the photos and videos to relive the adventure one more time, and don't forget to tag us with @Wazdan and #WazdanSeaAdventure.
Show everyone that the pirate code lives with us and we are not afraid to show it.
If you weren't able to join us during this exhilarating escapade, check out what you missed and we hope to see you when the next adventure calls.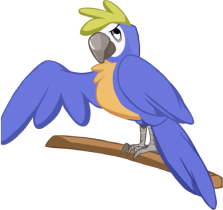 If you'd like to get a high resolution photo, talk business or just have a chat, get in touch with our fearless crew on LinkedIn