ARRR you going to...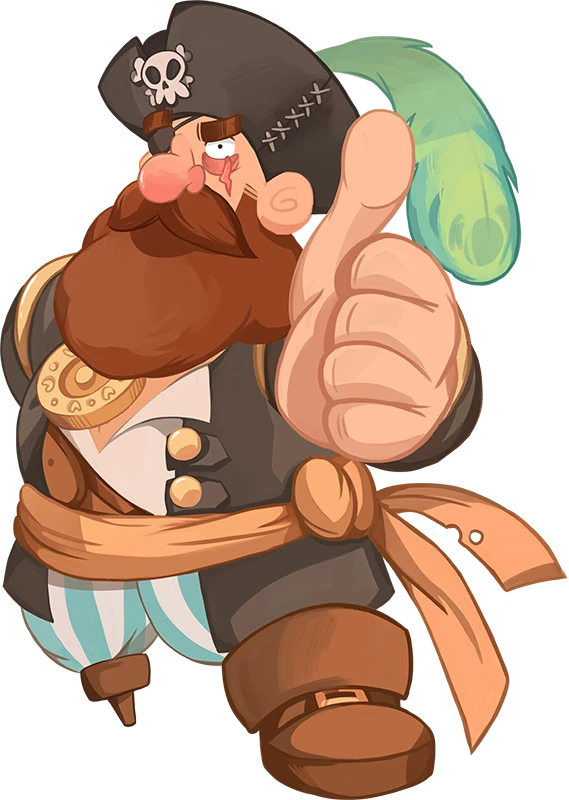 Join our sea adventure.
23 May 2023, Malta
Treasures & Corsair Connections Await. Enlist!
REGISTER
Hurry up, the number of members is limited!
Days

Hours

Minutes

Seconds
Ahoy aspiring Sea Dogs!
As captain of the Wazdan ship, I seek daring souls for a treasure quest to Malta on May 23, 2023 (from 10 am to 5 pm). We're after the golden chest from the "9 Coins" game and need fearless, skilled, and loyal crew members to face treacherous seas and fierce competition. Our strong, experienced team shall prevail, and the spoils will be substantial, including invaluable bonds of camaraderie. To succeed, we must unite, employ our wits and creativity, and embrace uncertainty. If you thirst for adventure and treasure and aren't afraid of danger, join us to uncover Malta's secrets and become a pirate legend. Apply by May 7, 2023, and the bravest will receive a call to adventure from my parrot.
Captain Flynt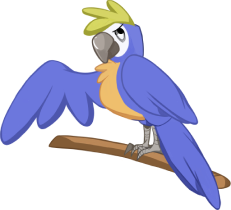 Will you be at CasinoBeats Summit 2023
and want to meet to talk business?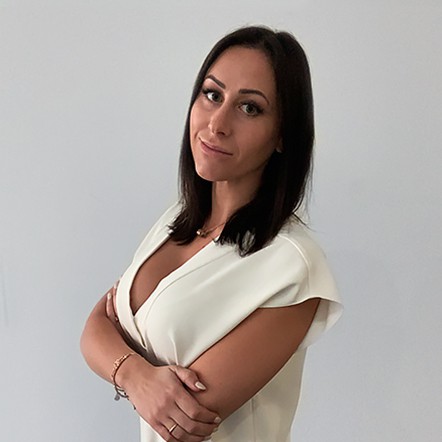 Bekki D'Agata
Wazdan
Commercial Director