Ho ho ho, dear Casino Manager!
Christmas cheer is in the air, and straight from Santa's workshop, a delightful surprise is en route to you.
We joyfully extend an invitation for you to join in the merriment by unlocking the doors of the Christmas calendar.
Throughout December, visit our festive website weekly to unveil the magic behind each Christmas door. Behold, a delightful surprise from Wazdan awaits you behind each one! Remember to unveil every door on its appointed day, for behind the fourth and final door, the grandest gift of all eagerly awaits.
Prepare yourself for Wazdan's seasonal surprise – a splendid iGaming treat meticulously designed just for you. Embrace the holiday spirit and revel in the joyous surprises that await!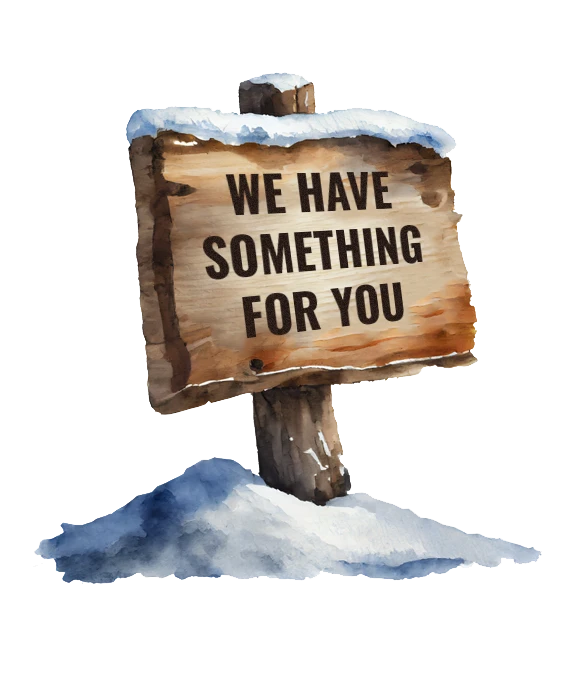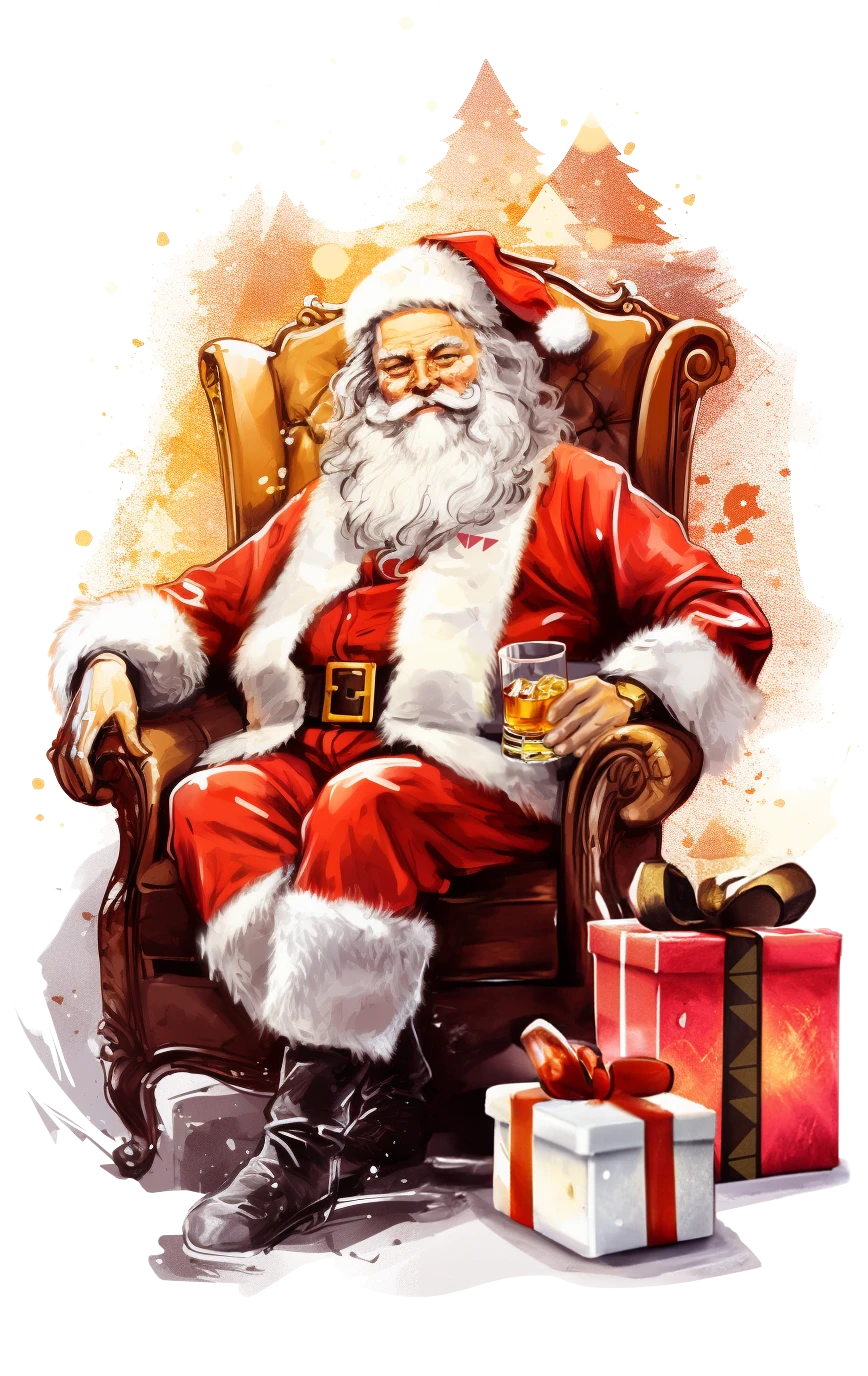 OPEN ALL OUR CHRISTMAS DOORS
Gather the treasures hidden behind every door. The ultimate surprise awaits at the end.
Don't miss a single opening date to ensure you seize each delightful reward!