Feel the passion for games and grow with one of the most rapidly developing international iGaming companies.
See Job Offers
We offer solid and flexible employment options, plenty of upskilling opportunities, and many good reasons to clock into work day by day:
stable employment in your preferred form (employee, B2B, or specific work contract);

attractive salary reflecting your experience and qualifications;

professional development allowance;

flexible working mode of your choice – from our Opole office, remotely, or hybrid;
skill building in an experienced team and using innovative technologies;

attractive perks package (such as LuxMed private healthcare, Multisport and My Benefit membership, takeaway foodie Mondays, and more);

friendly working environment in a creative, close-knit team, fostering work-life balance.
Employment mode options
Attractive salary
Upskilling opportunities
Professional development allowance
Flexible working hours
Optional remote work
Friendly atmosphere
Fitness allowance
Private healthcare
Takeaway foodie Mondays
Team social events
Chill-out zone
No dress code
New baby gift box
Christmas & Easter gifts
Recruitment process
1
Apply
Ready to level up your career with Wazdan? Click below to share your CV! If we give it the thumbs up, we'll schedule an introductory call to get things going.
2
Make yourself known
If you're shortlisted as one of our top candidates, you'll move on to the interview stage.
3
Show what you've got
You may be asked to try yourself in a practical task. It will give you a chance to prove your skills and get a taste of the job. Good luck!
4
Welcome to #TeamWazdan!
If you're successful, you will be offered the position. Now, just sign the contract and jump aboard!
Currently, there are over 180 talented professionals on the team. Check what we get up to and join us!
Insider's View
What we say about our work at Wazdan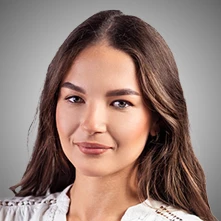 Diana
HR Manager
I'm glad to be a part of #TeamWazdan. For a year now, I've been responsible for recruitment, employee well-being, and employer branding. I've been captivated by the friendly and warm atmosphere since the very first day. This is the place where I can grow and learn from the best.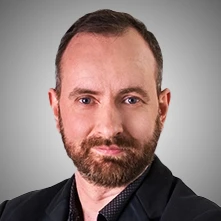 Bartłomiej
Senior Account Manager
I've been working at Wazdan as a Senior Account Manager for almost three years now. This is a great, constantly developing workplace with many fascinating and creative people in it. With unique challenges, the ability to grow, and no boredom, each day brings in something new.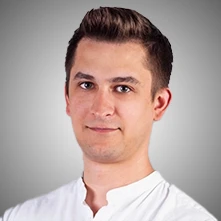 Kamil
Financial Analyst
Working at Wazdan has allowed me to take the next step in my career and broaden my horizons. The environment at the company is very friendly, without the corporate atmosphere. I am free to pursue my visions, suggestions, and ideas.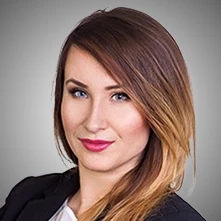 Elżbieta
Head of Design
The Wazdan team is like a good rock band! Everyone does what they're good at, and because we're all in tune, we create real hits - our games! I'm happy to have been a member of this fantastic team for over 10 years, and that we can celebrate more successes together.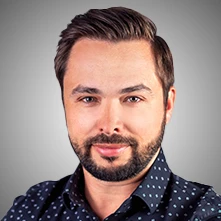 Kamil
Graphic Design Team Leader
I've started my adventure at Wazdan over 7 years ago. Today I supervise a team of graphic designers and continue to constantly develop my skills through interesting projects. I've been lucky enough to find a job I truly enjoy and that gives me great satisfaction.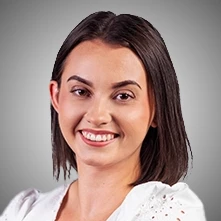 Katarzyna
Marketing Specialist
At Wazdan we work on interesting and innovative projects on a daily basis. Every day I'm fulfilled professionally and get to demonstrate my ingenuity and creativity. Working in such a friendly environment is a pure pleasure.
#TeamWazdan in Their Element
Whether you're up for a quiet desk job or the hustle and bustle of industry events, we've got you covered with our plethora of professional opportunities.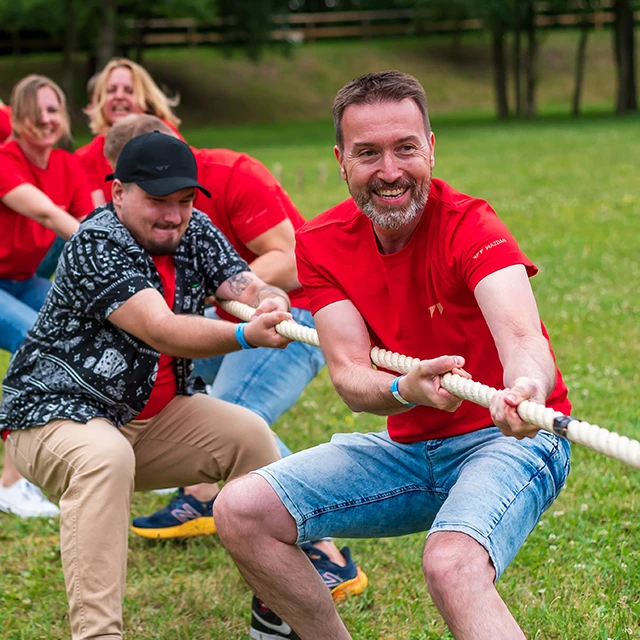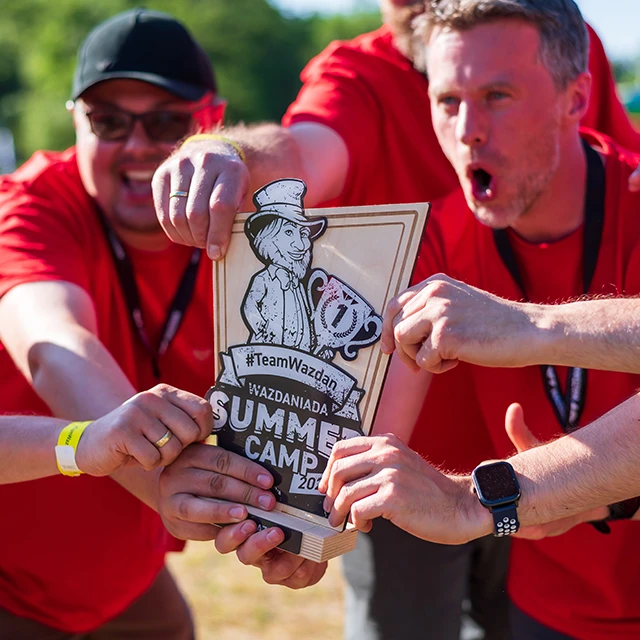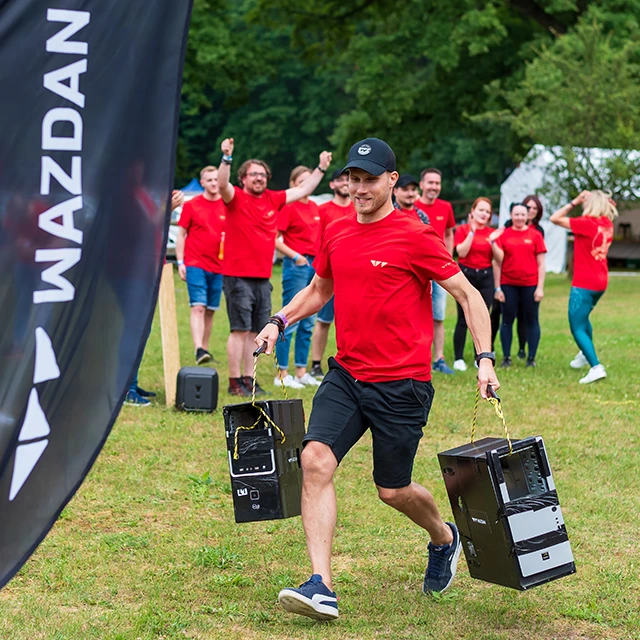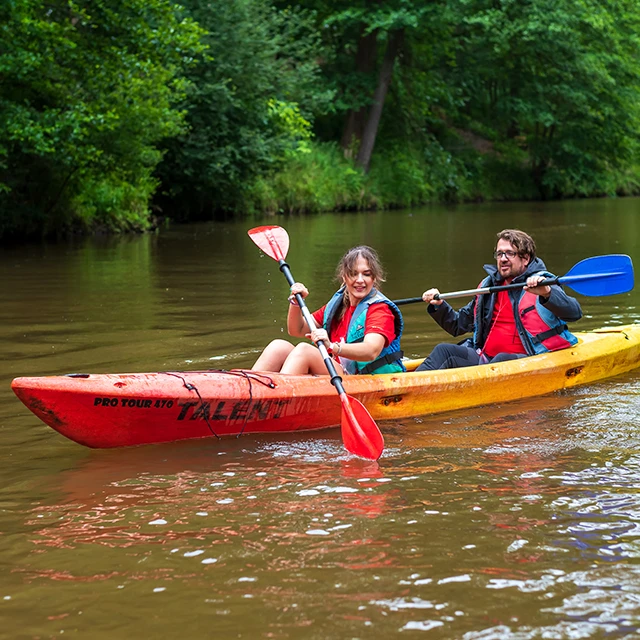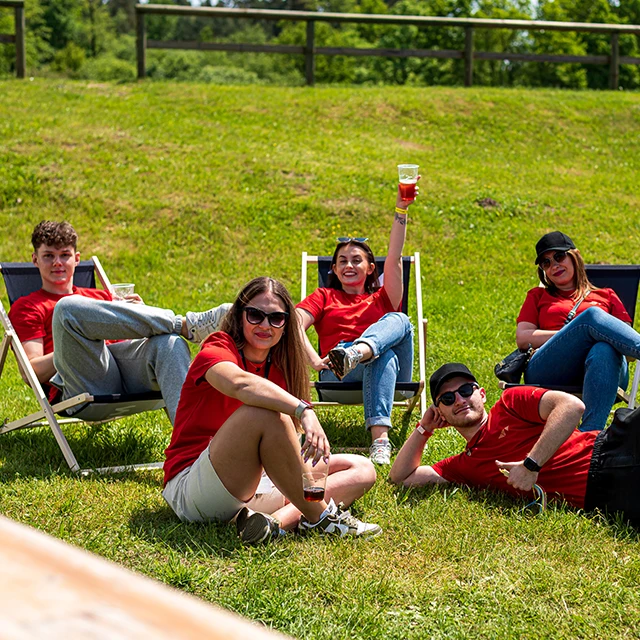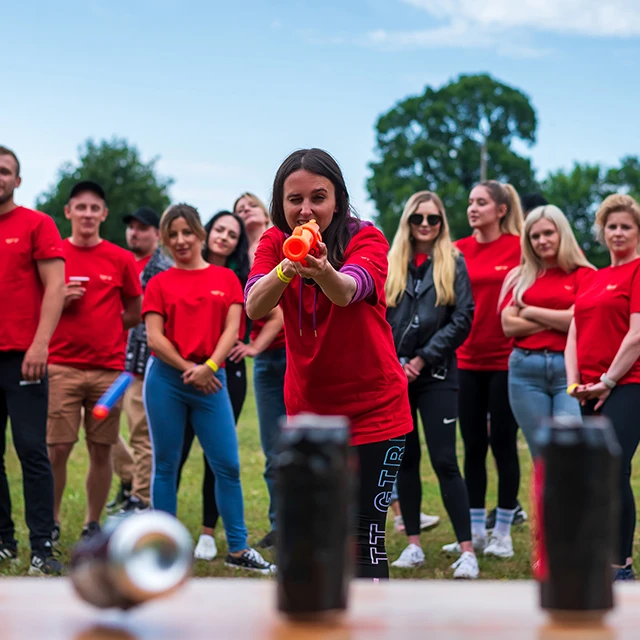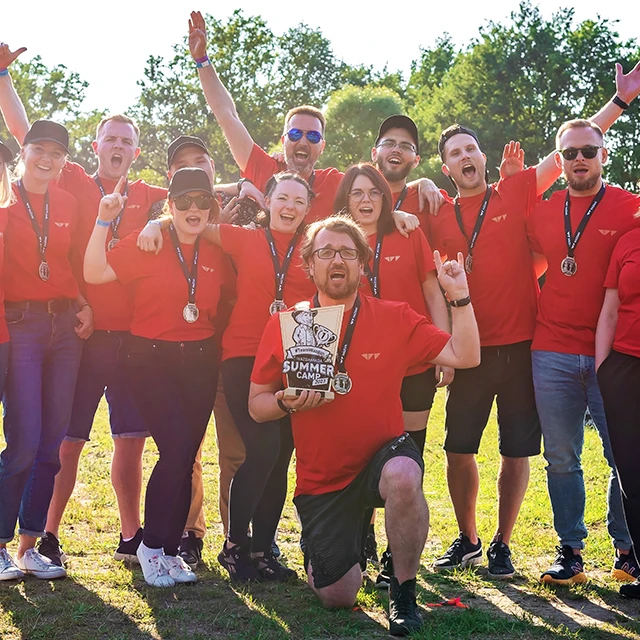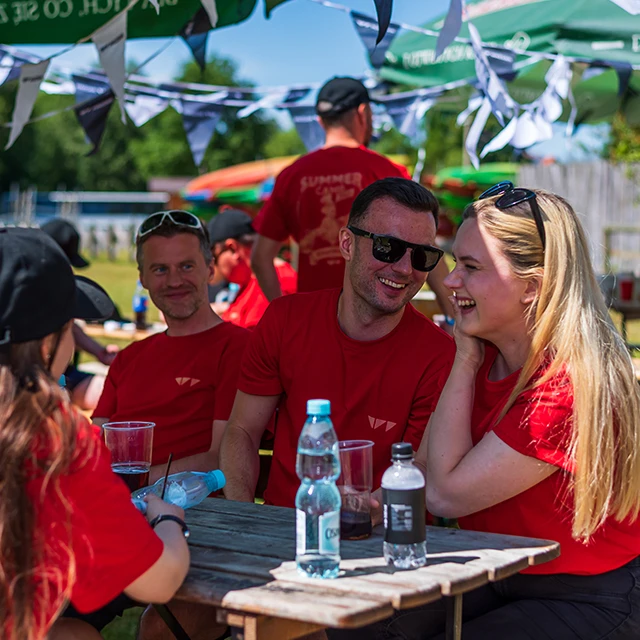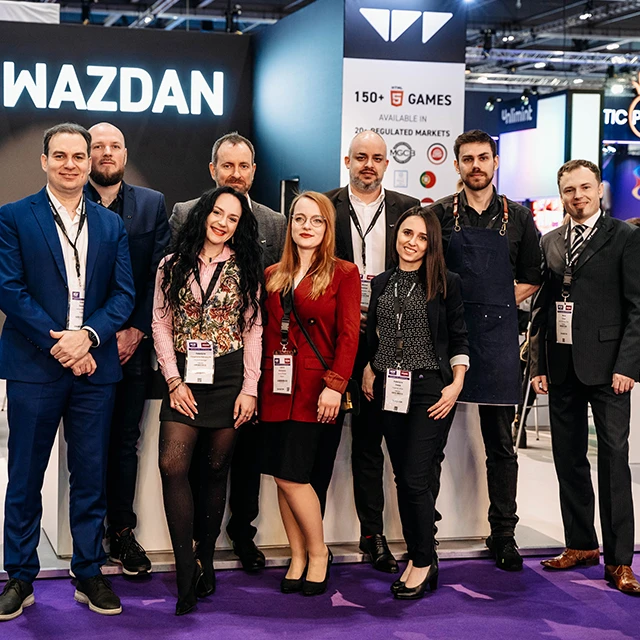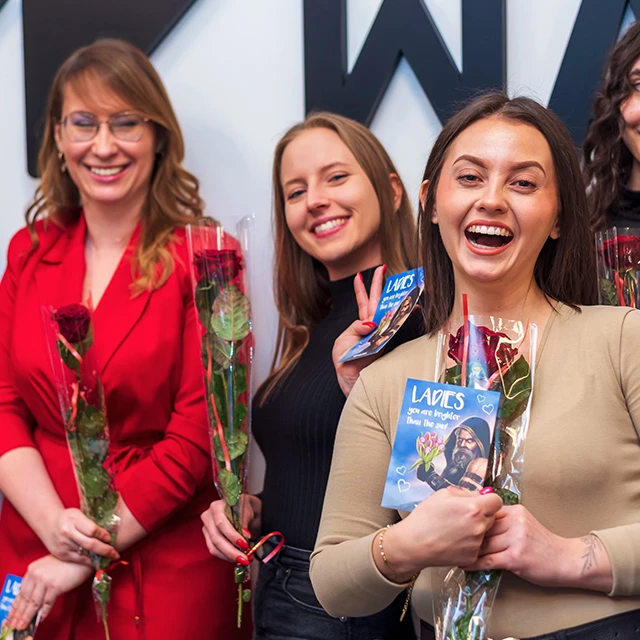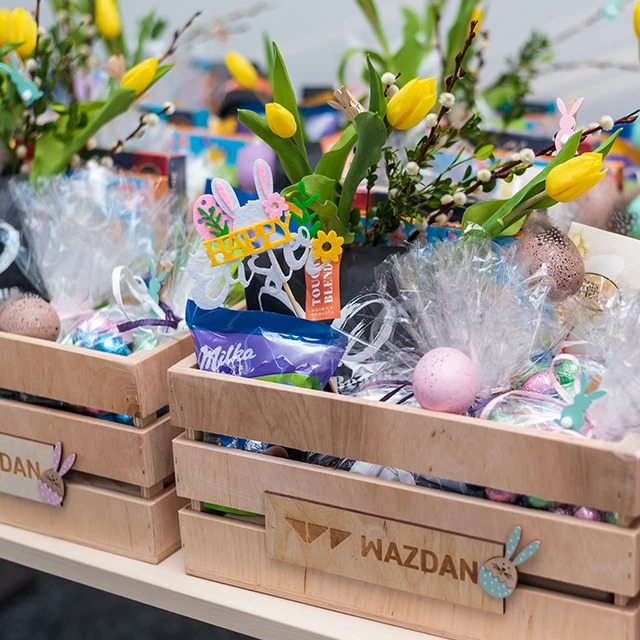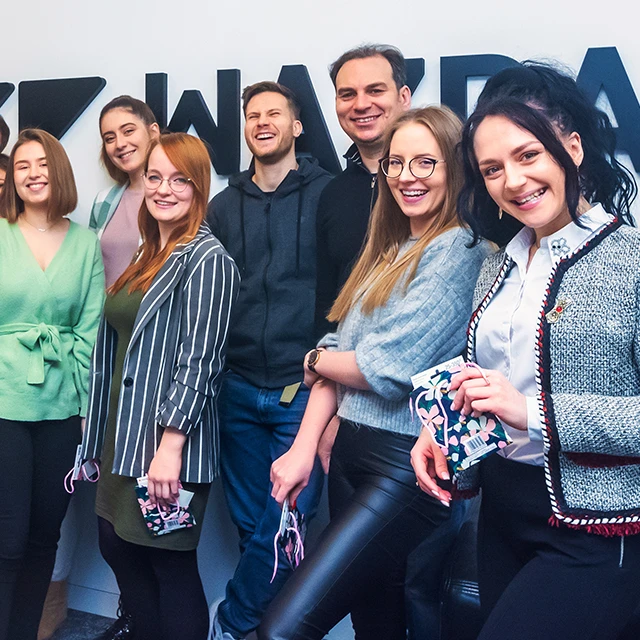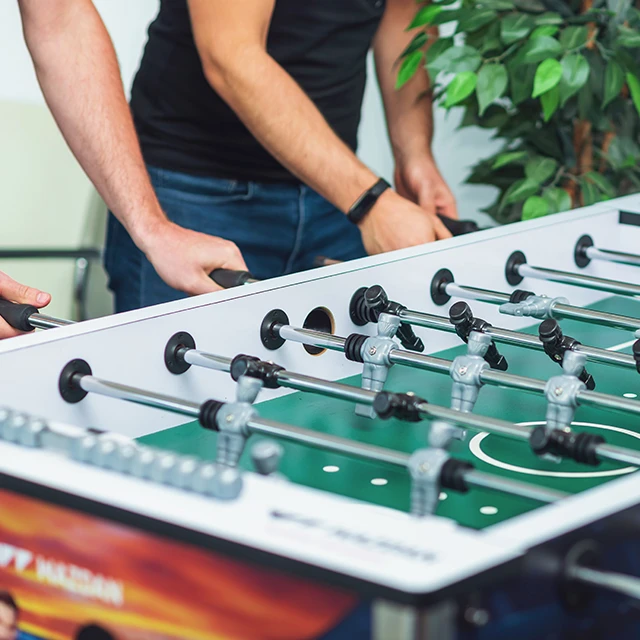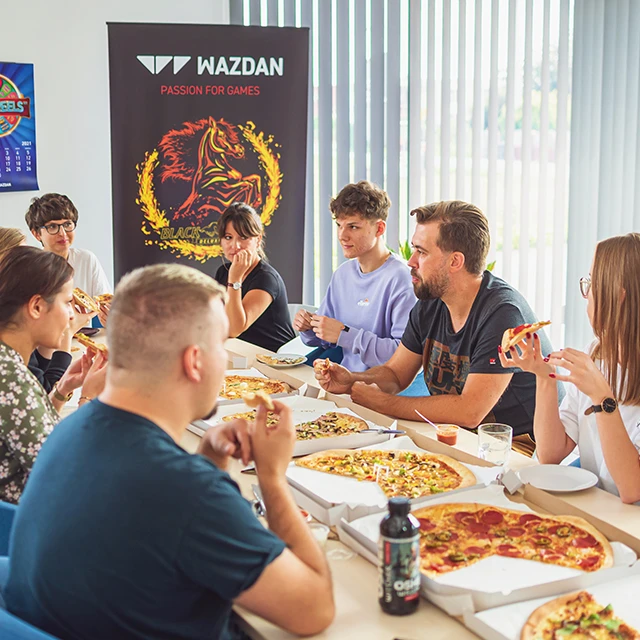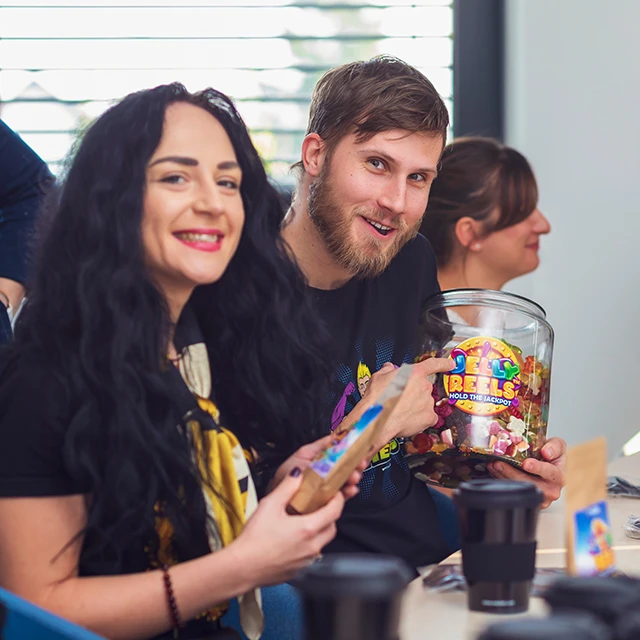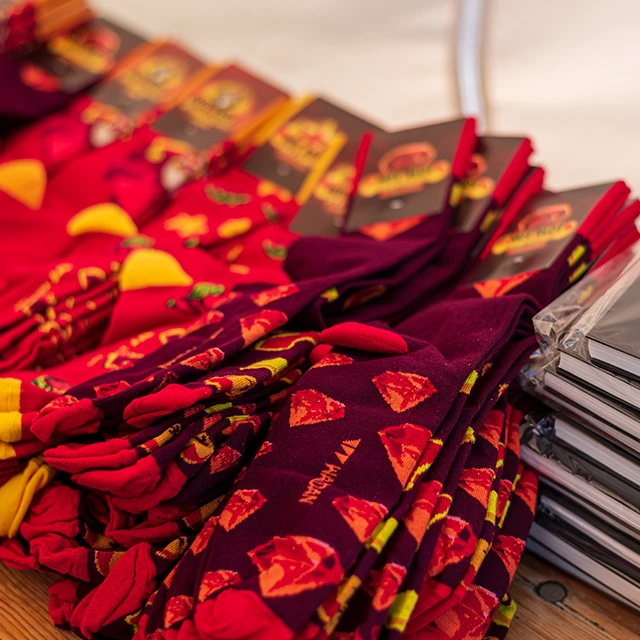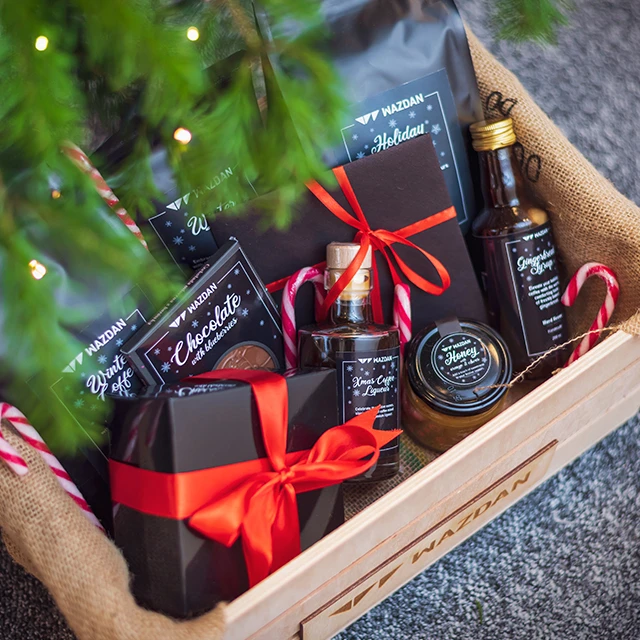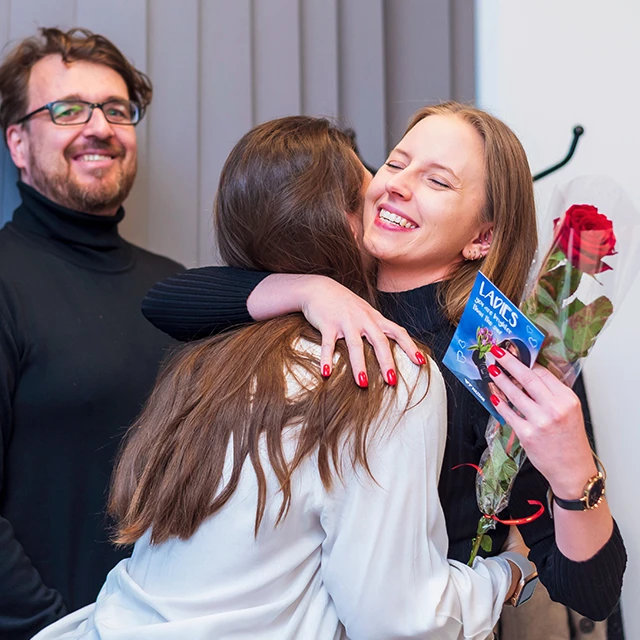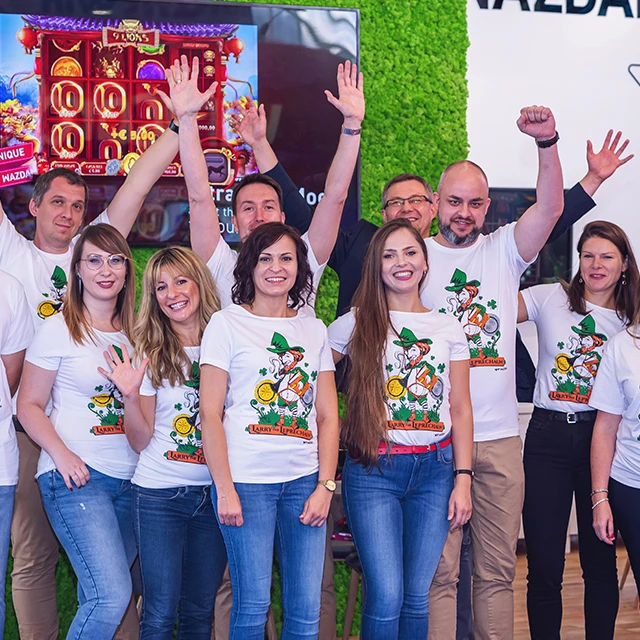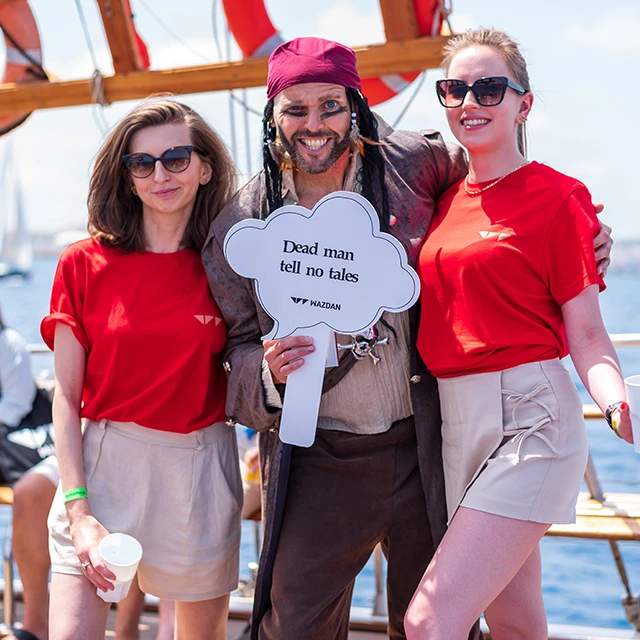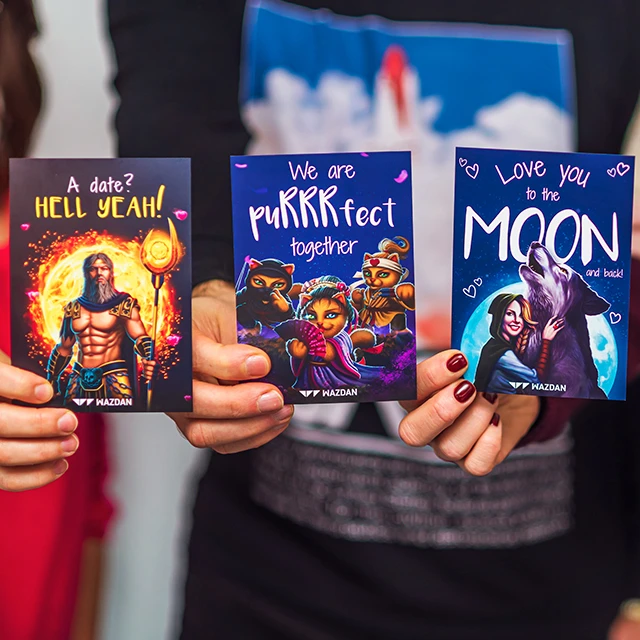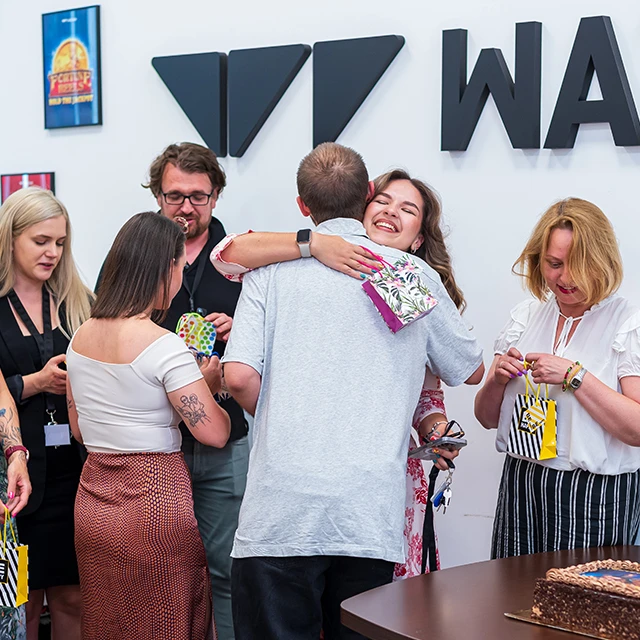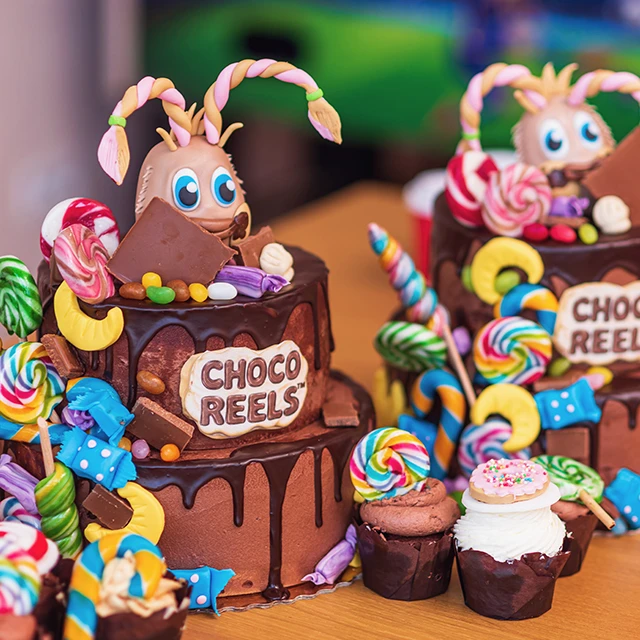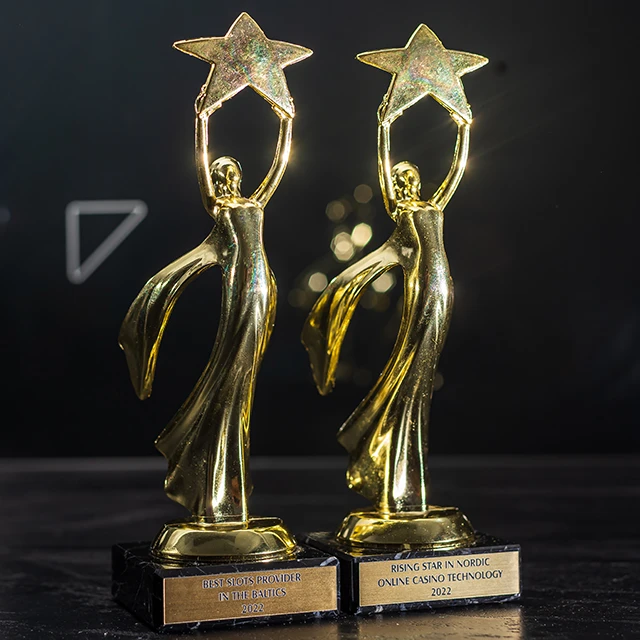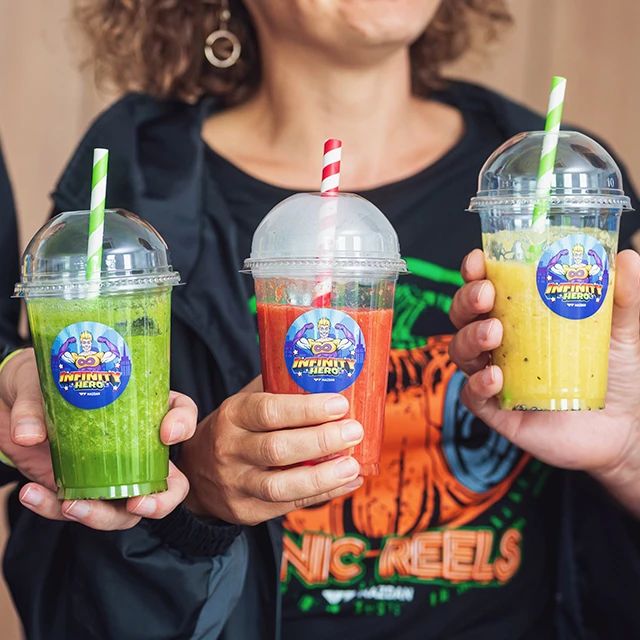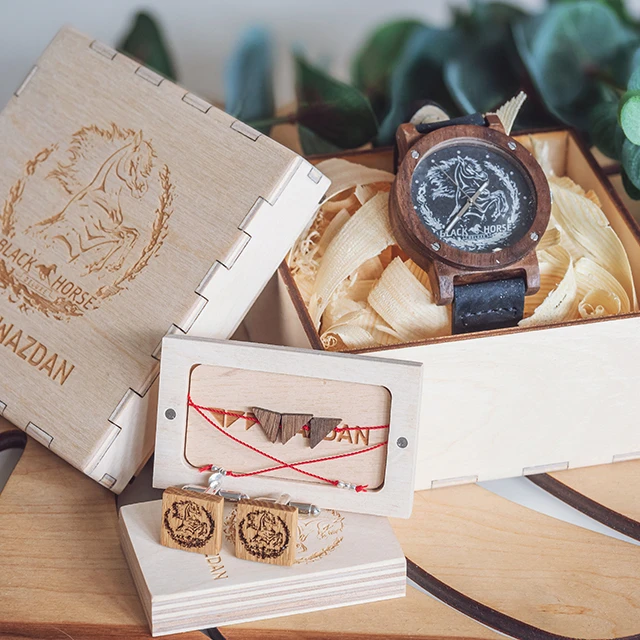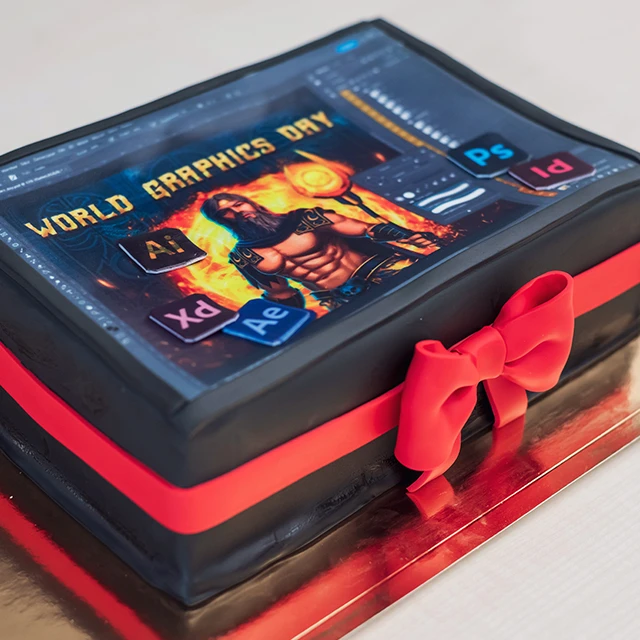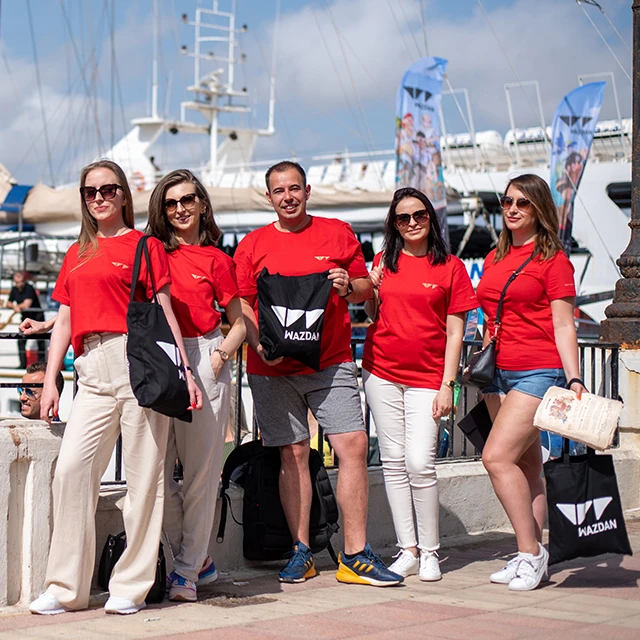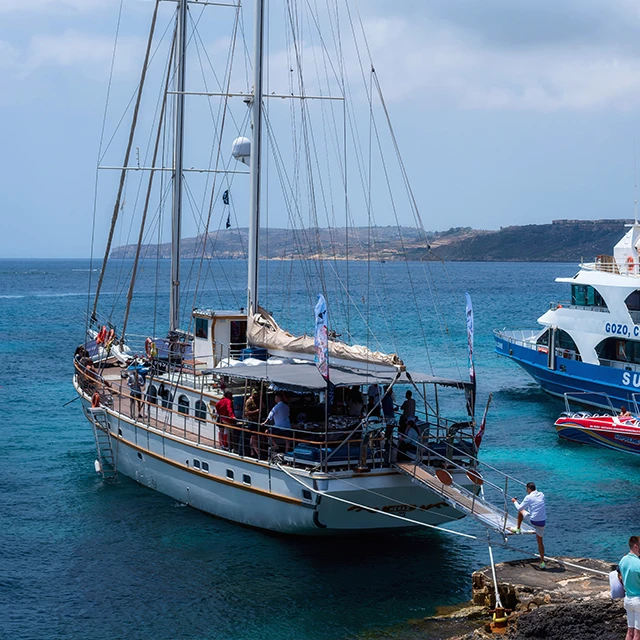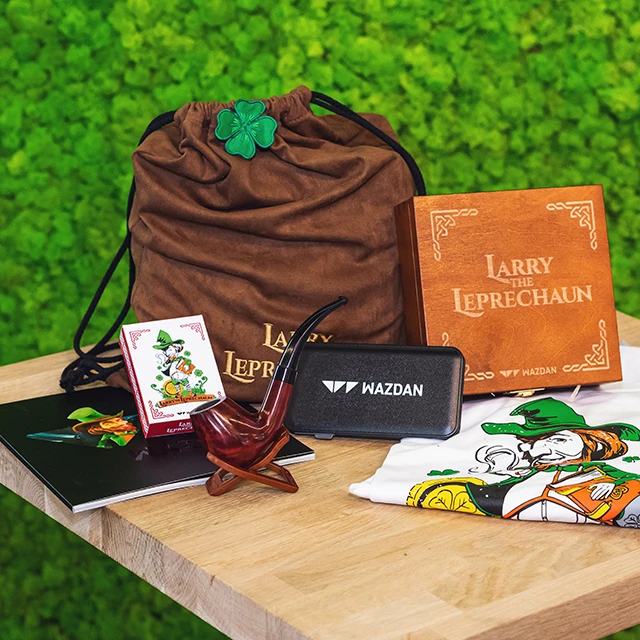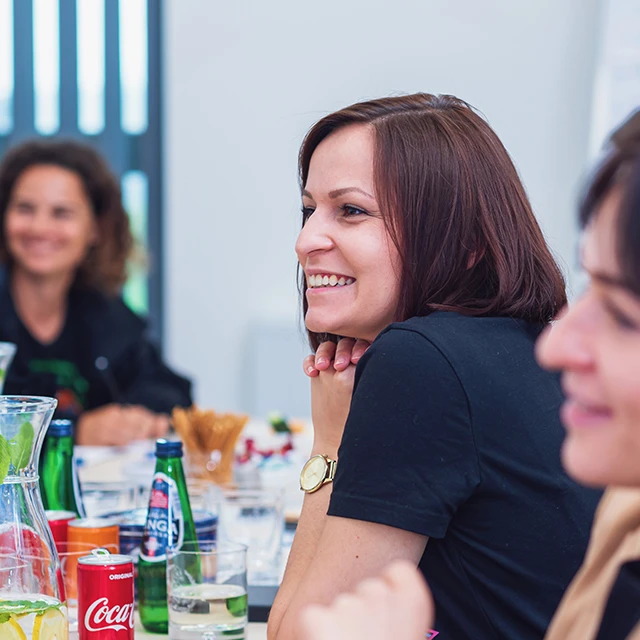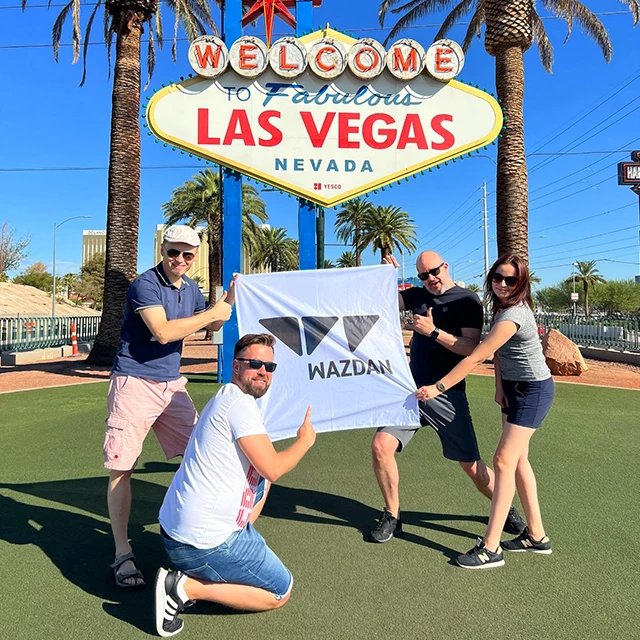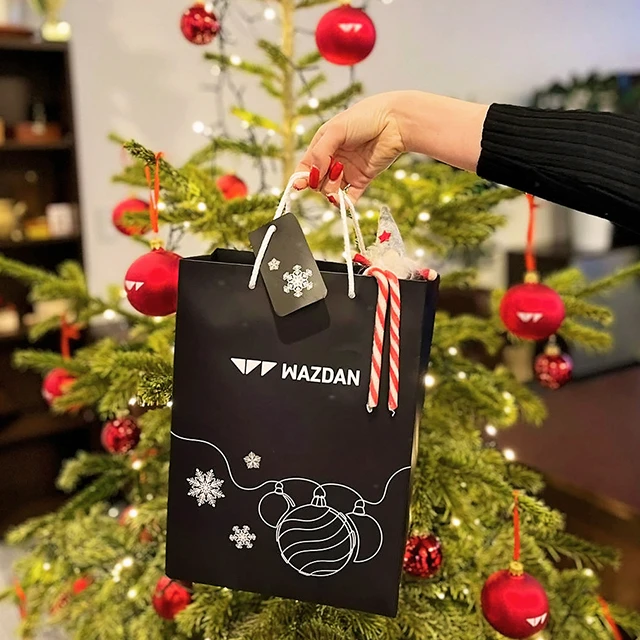 Meet Our HR Team
#WazdanHRTeam can spot excellent skills and talent without fail. We are committed to creating growth opportunities tailored to each employee. Jump at your unique chance!