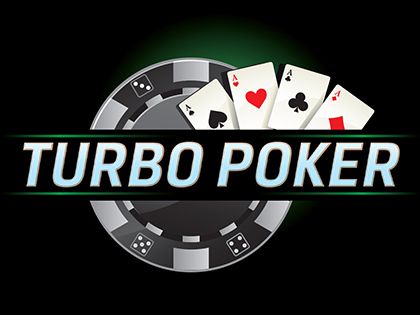 No video poker fan will be able to resist checking out Turbo Poker.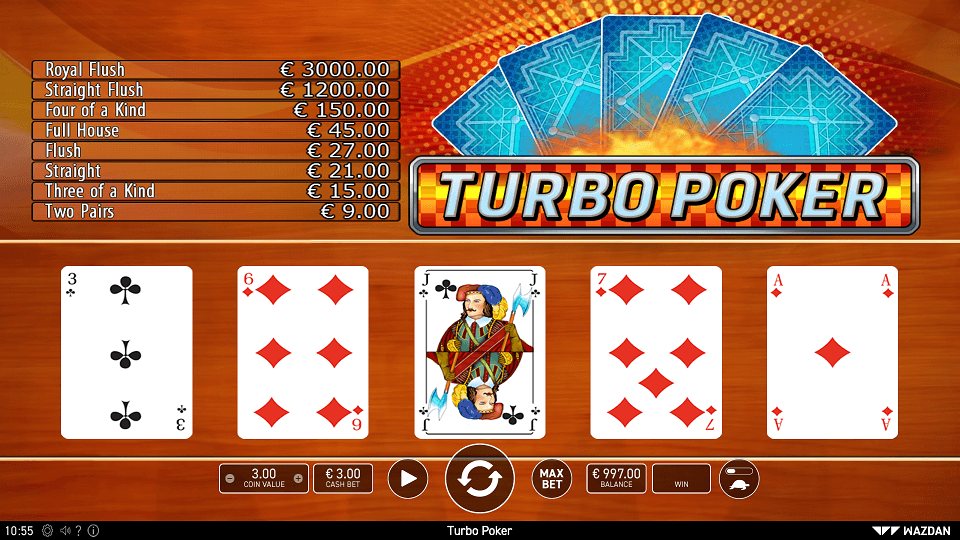 Turbo Poker
With Turbo Poker even the cards are on fire! The excitement is rising rapidly with this fast-paced game of classic poker!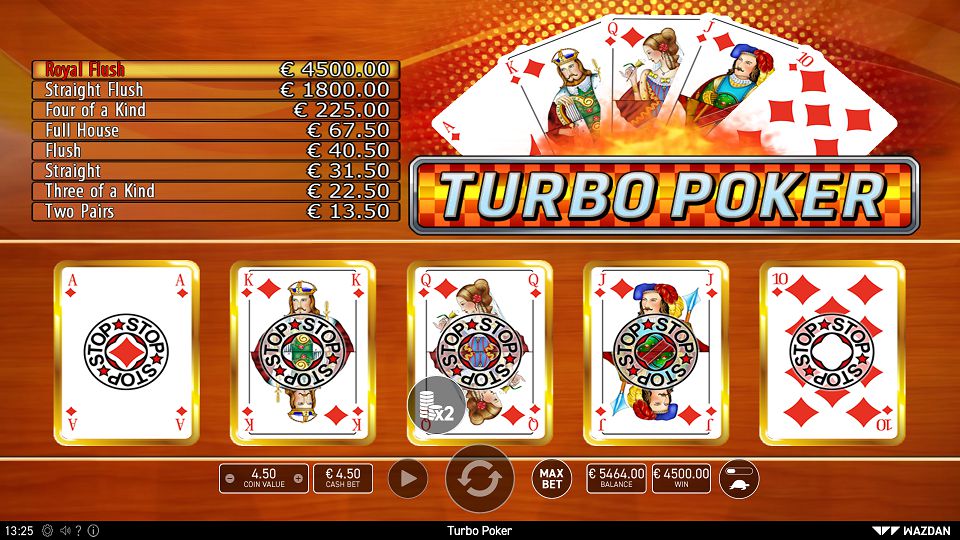 Mega Win
The cards are burning with excitement to help you win! Place your bets and play – get a Royal Flush and win even x1000 stake!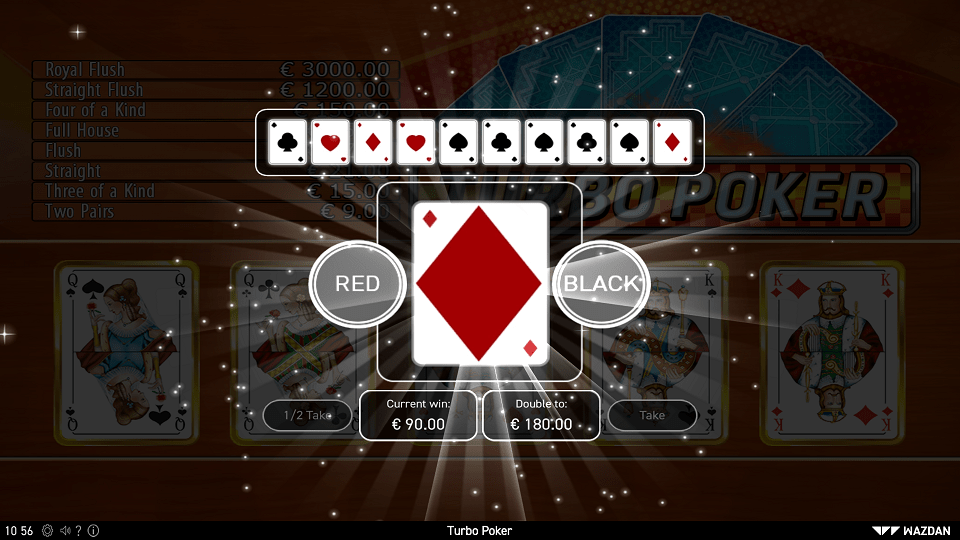 Gamble
Players that feel like it's their lucky day should use that opportunity to easily increase their winnings by using the rewarding gamble feature. Their wins might double in an instant!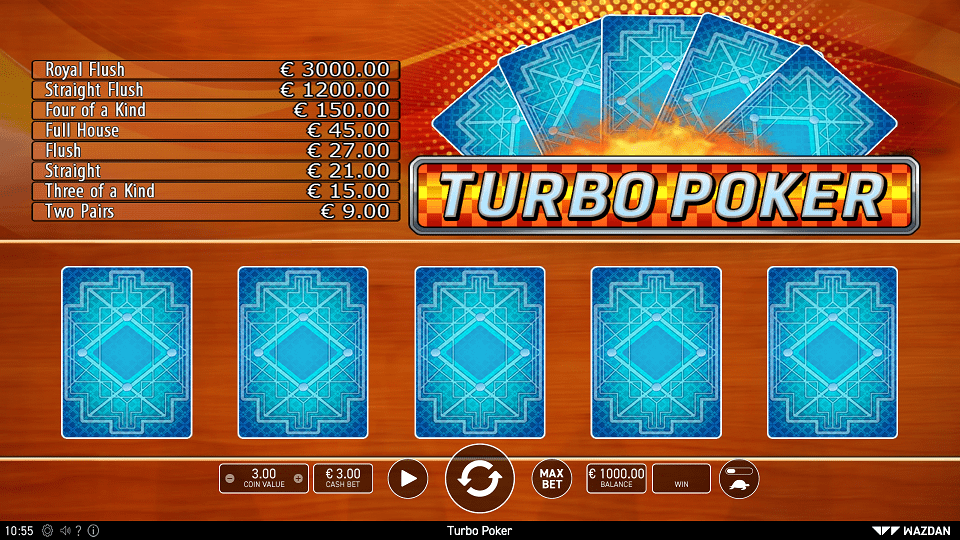 Classic Video Poker Experience
For the fans of traditional card games, Turbo Poker is a must! This online poker features classic rules so those players who are looking for simple, old-school entertainment will be delighted.
Turbo Poker will have leave on fire as you get to experience easy and fun gameplay along with hot wins!
Every fan of online card games will surely enjoy Turbo Poker thanks to its simple rules and appealing look. This fast-paced and intuitive game promises great fun. There's no place for boredom here! It's easy to grasp the rules as they are quite straightforward to make sure both novice and seasoned players can enjoy Turbo Poker. And the animation is bound to make you feel hot as fiery graphics with blazing flames and warm colours additionally enhance the whole experience and make your time with Turbo Poker even more exciting. So don't wait any longer and place your bets and get ready to win very fast!
The rules of Turbo Poker shouldn't be a surprise for an experienced player. All you need to do is place a bet and you're dealt 5 cards. The paytable is visible on the main screen so you can take a quick look anytime to check how much different combinations pay. Once you've drawn cards that make it possible for you to form a winning hand, they get fixed and you have one more round to finish collecting the combination. However, you still have a lot of freedom here as you may release them and replace with different ones if you feel like following another strategy. Be bold and you'll win big – the highest paying hand is Royal Flush so aim high! To make Turbo Poker even more exciting, we present you with the opportunity to increase your prizes with the fantastic gamble feature. It enables you to double each win, so take a risk – it's worth it!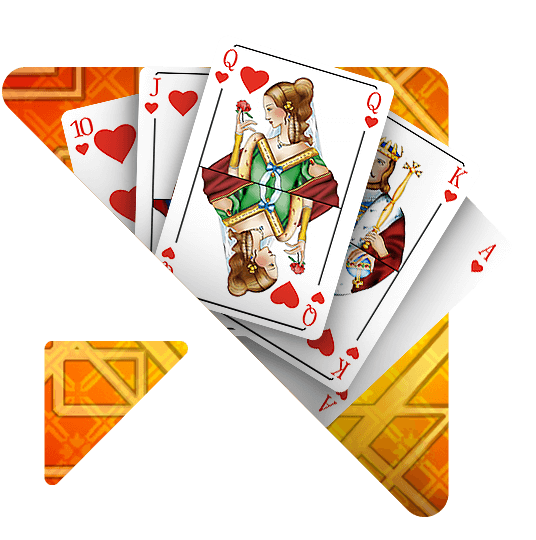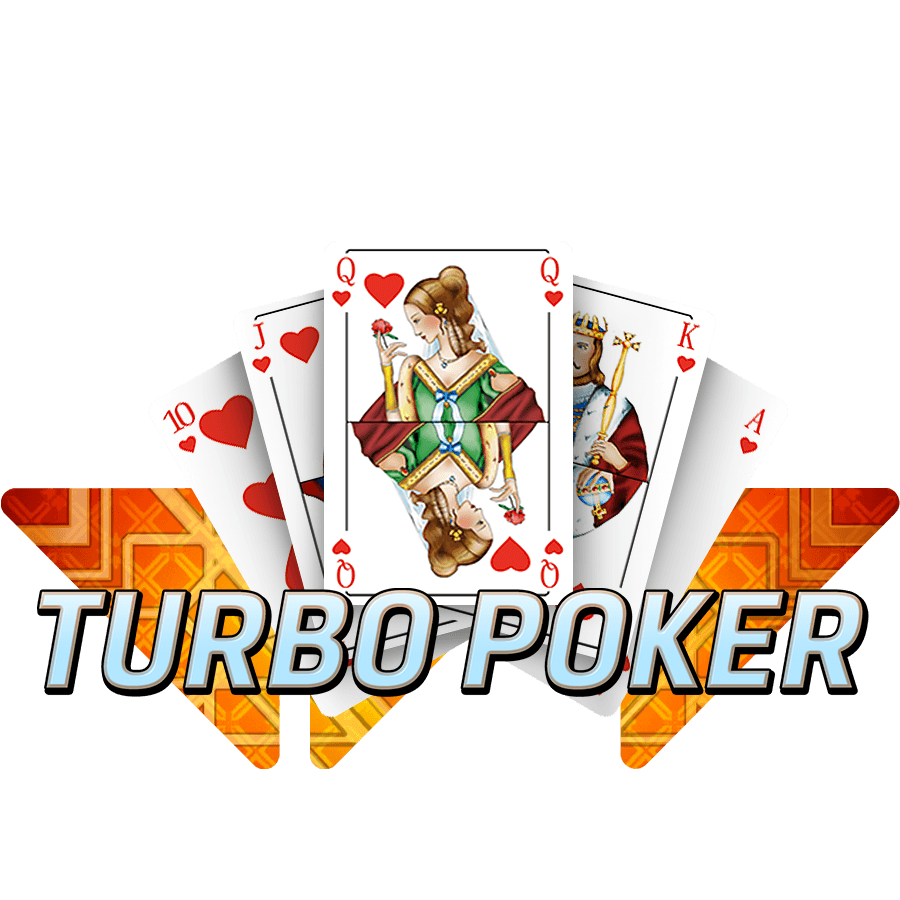 Game Info
Game type: Video Poker
RTP: 95.94%
Max Win: 1000x bet
Volatility: High
Features
Gamble
Energy Saving Mode
Availability









Markets