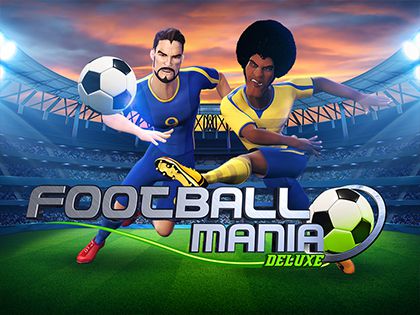 The champion among other sport-themed online slots!
Football Bonus
Collecting 9 football symbols and drawing another 3 in a single spin triggers the thrilling Football Bonus. During this feature all football symbols are locked on the reels and the win is paid for the number of collected balls. Filling all reels with football symbols awards a prize of 500x player's bet.
Football Lottery
Landing 3 lottery ticket symbols on three middle reels activates the Football Lottery bonus which takes players to an exciting pick & click mini game. Hidden inside the team drawing pots are prizes of up to 1000x players' bet.
Unique Gamble Feature
With a bit of luck players can double their wins up to 7 times in a row by scoring a penalty kick.
Mega Wins
With prizes of up to 1000x player's bet, Football Mania Deluxe delivers thrills and excitement levels reaching far beyond those which players can experience while watching a match of their favourite team.
Volatility Levels™
Volatility Levels™ allow players to modify their win size and frequency on the fly! High volatility brings more big wins, but they will happen less often. On the other hand, with low volatility, wins appear more frequently, but their value is usually lower. Players looking for a more balanced experience can select the Standard mode, where both win size and frequency are more leveled.
Ultra Fast Mode
Ultra Fast Mode allows players to boost the gameplay to some pretty intense speeds. With this feature on, the reels spin in a blink of an eye! This feature is perfect for those who wish to enjoy a really dynamic experience.
Big Screen Mode
Big Screen Mode allows players to enlarge the reels view so that it fills the entire screen, allowing players to focus exclusively on the thrilling action taking place on the reels. With two zoom modes to choose from, players can adjust how the game is displayed on their devices.
9 Reels
With 9 reels filled with football-themed symbols, a number of entertaining special features and prizes up to 1000x player's bet, Football Mania Deluxe is a real treat for football fans!
Block Symbols Mode
The game automatically locks the best potential symbol configuration, however, players can choose any other combination to remain on the reels for another spin.
Intercept the pass, tackle your opponents, aim... shoot... and… GOOAAAL!
Football Mania Deluxe delivers thrills and excitement levels reaching far beyond those which you can experience while watching a match of your favourite team. Unsurprisingly, the slot's action takes place on a football pitch, so you'll be supported by hundreds if not thousands of football fans cheering in the crowd. Football Mania Deluxe gives you the chance to reach those higher wins thanks to its several special features which take the gameplay to a whole new level! Fill the Football Bonus Matrix Table, draw three football symbols and get 9 Bonus Spins during which your goal is to collect as many football symbols as possible. Draw three lottery tickets on the three middle horizontal reels and you'll activate the Football Lottery Bonus – a simple pick-and-click bonus game which awards an instant cash prize.
Discover new possibilities of online slots and take advantage of Unique Wazdan Features! These innovative mechanisms allow you to adapt the gameplay experience to your style and strategy! Use Volatility Levels™ and toggle between the low, high and standard level to check which option matches your preferences; change the slot's appearance with Big Screen Mode and zoom in the reels; shorten the loading time with Ultra Lite Mode and accelerate your play with Ultra Fast Mode.
Think you can beat the goalkeeper? There's only one way to find out!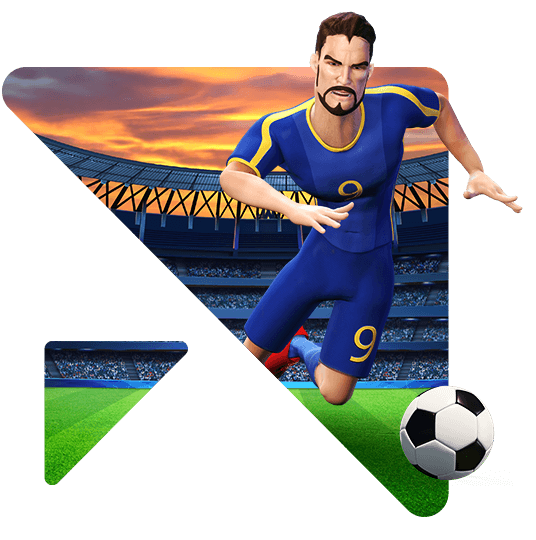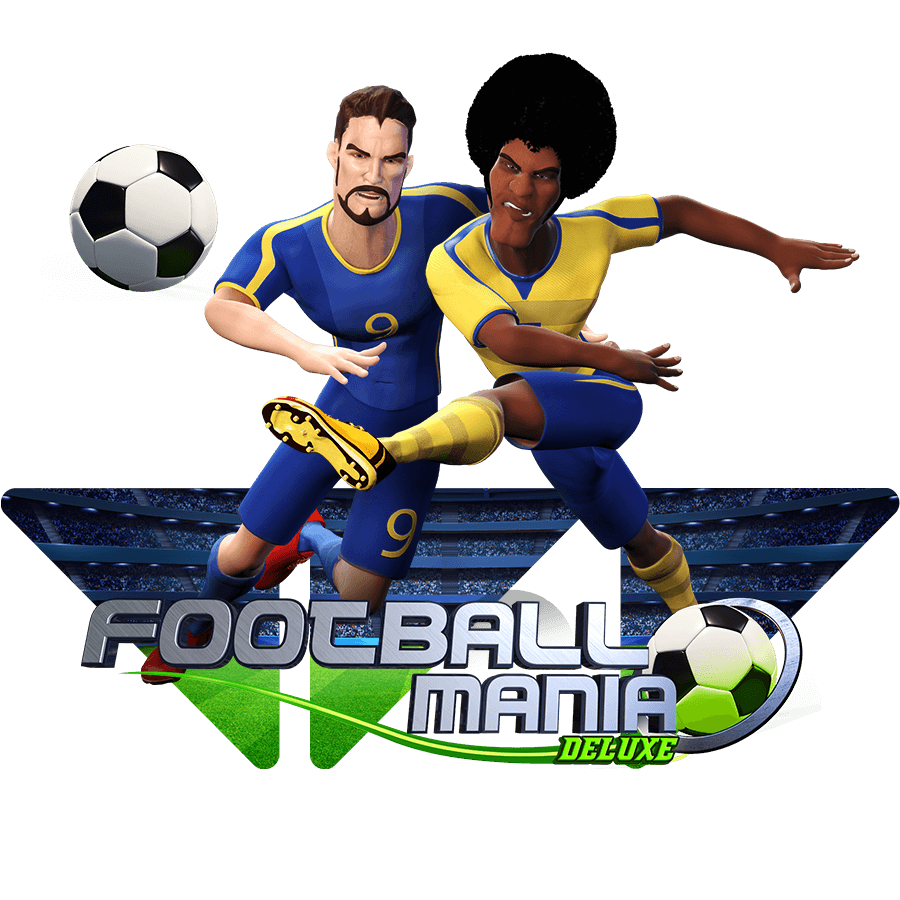 Game Info
Game type: Slots
Reels / Lines: 9 / 0
RTP: 96.59%
Max Win: 1000x bet
Volatility: Volatility Levels™ (Low, Standard, High)
Features
Block Symbols Mode
Football Bonus
Football Lottery Bonus
Volatility Levels™
Ultra Fast Mode
Big Screen Mode
Availability









Markets