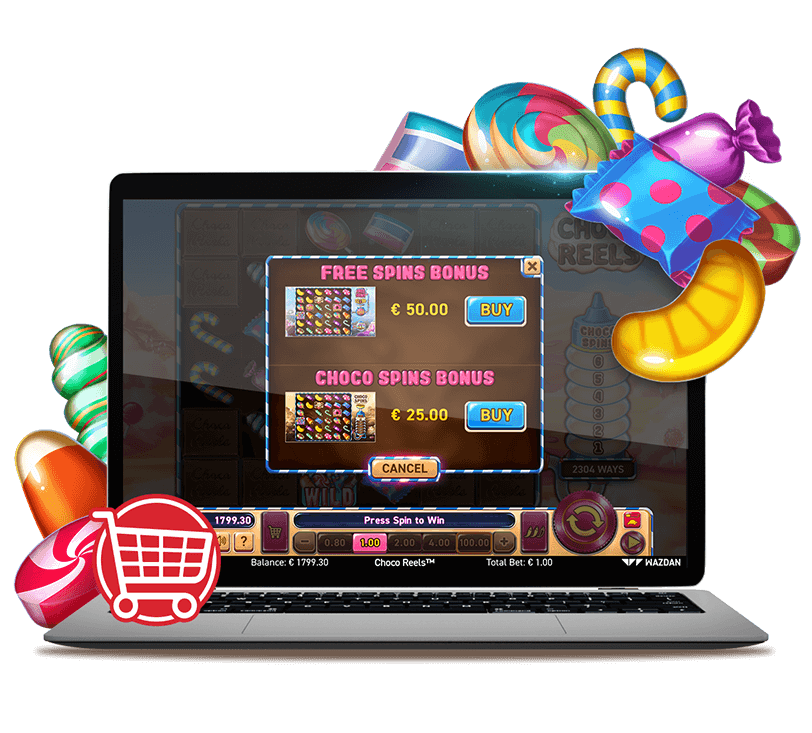 Buy Feature
Thanks to this easy to use feature you can get all of the desired bonuses in our latest games whenever you feel like it. Instead of waiting for them to happen – they are waiting for you to buy them, so you are always just two clicks away from enjoying your favorite part of the game. If you want to seamlessly enjoy the full potential of our games on your own terms – that's the way to do it!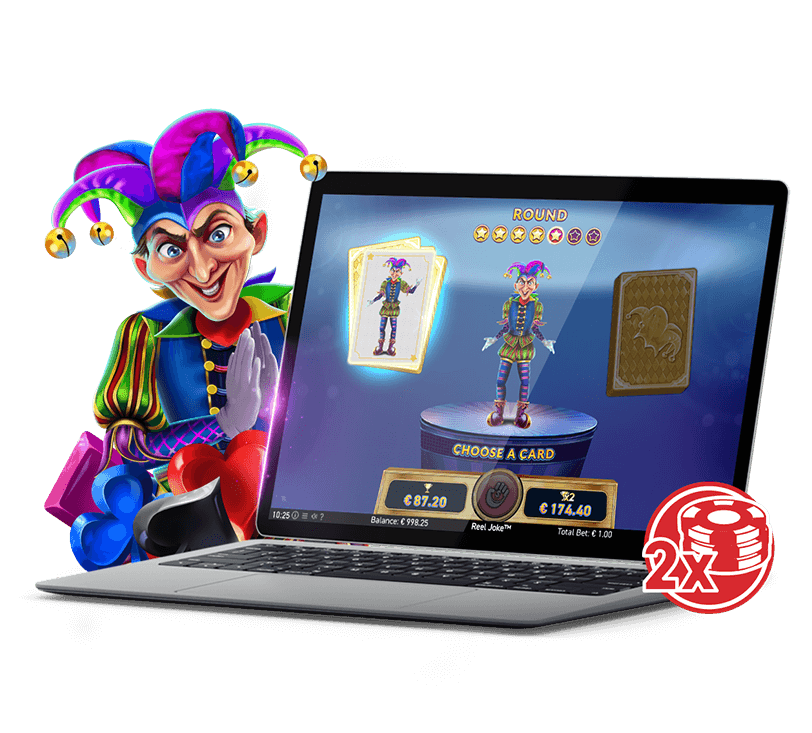 Modo Único de Apuestas
La característica de apuestas se puede activar depues de cada ganancia, incluyendo el monto acumulado de Free Spins. Es un juego adicional donde el jugador tiene la oportunidad de 50/50 de duplicar su ganancia. Esta función se puede usar hasta 7 veces, lo que hace la función muy atractiva para los jugadores. La característica varia en todos los juegos nuevos y es adaptada al diseño del juego.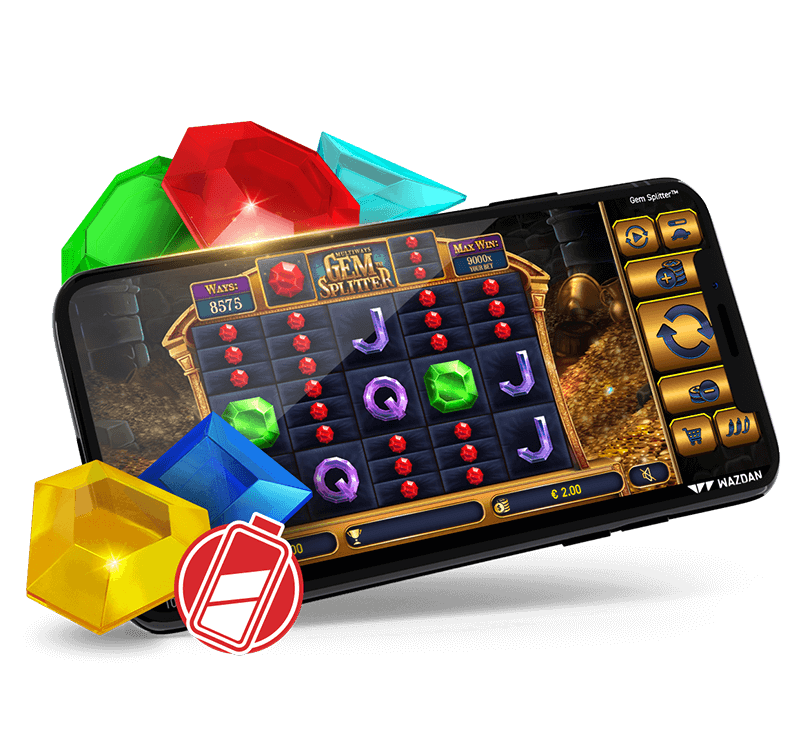 Modo de Ahorro de Energía
Una vez activado del menu de configuración, esta característica extenderá la vida de batería de cualquiero dispositivo cuando no esta conectado. Esta característica está enfocada en dispositivos móviles como computadoras portátiles, tabletas y telefonos móviles. Una gran opción cuando el jugador no esta cerca de un lugar de carga, ya que extenederá la vida de bateria con 40%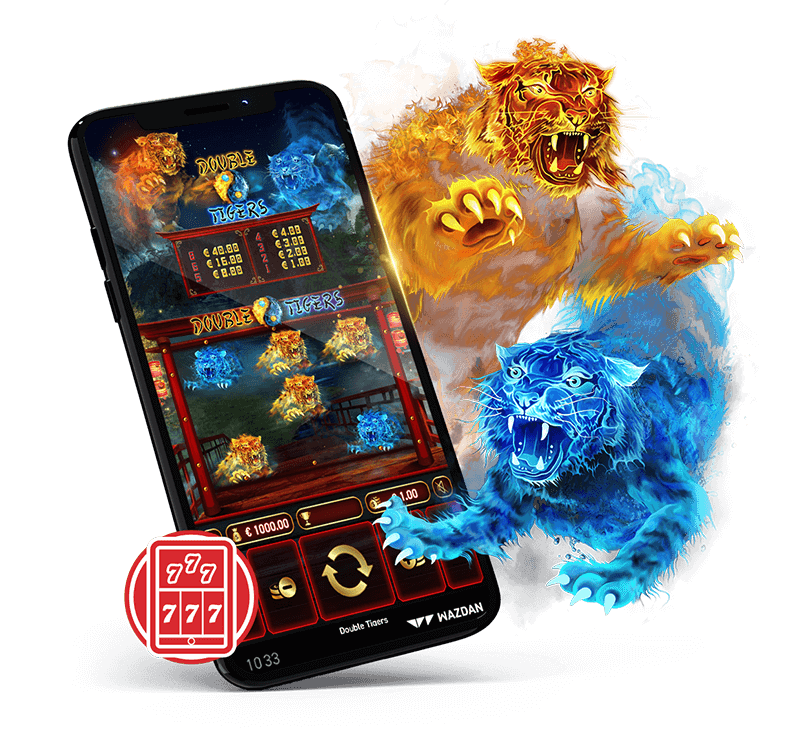 Modo de Doble Pantalla
Este modo se puede ver en tres formas, entrando en el modo de configuración y elegirlo, simplemente mover el marcado hacia arriba o abajo en la pantalla del dispositivo o poner el dispositivo móvil en modo vertical. Es aquí que la tabla de pago para cada unos juegos se puede ver, y de todos los símbolos que generan ganancia son mostrados, incluyendo simbolos especiales como wilds y símbolos de distribución. Cambiando el monto de la apuestas automaticamente actualiza la tabla de pagos-