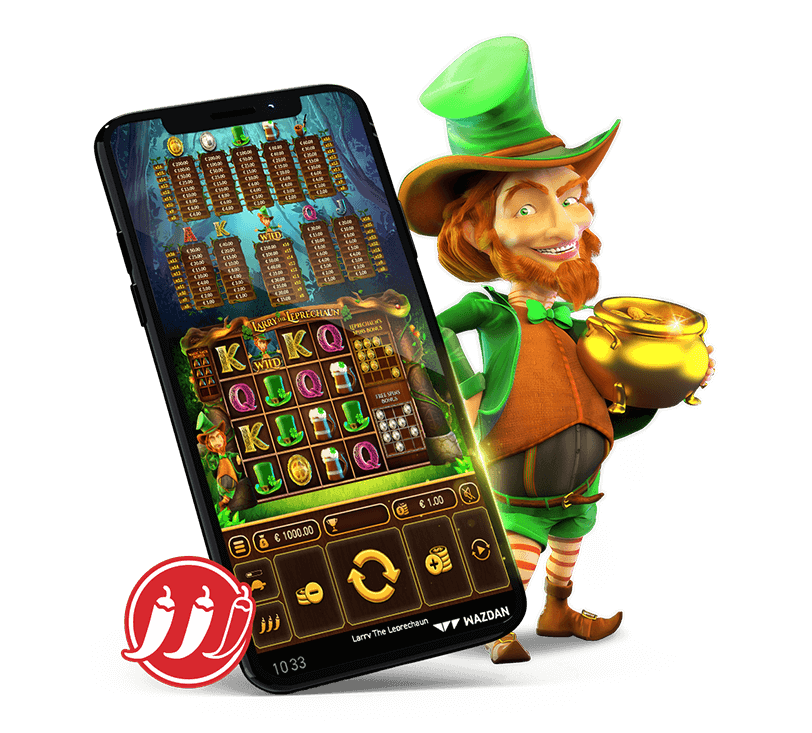 Niveles de Volatilidad™
Esta característica deja subir o vajar el nivel de volatilidad del juego - incluída en todos los juegos nuevos. Si se elige alta volatilidad, las posibles ganancias son más grandes, pero ocurrirán con menos frecuencia. El nivel de baja volatilidad, el jugador va ganar mas seguido pero menos montos. Quedandose en el modo Medio le da al jugador una buena mezcla de baja y alta volatilidad. Esta característica pone al jugador en contro.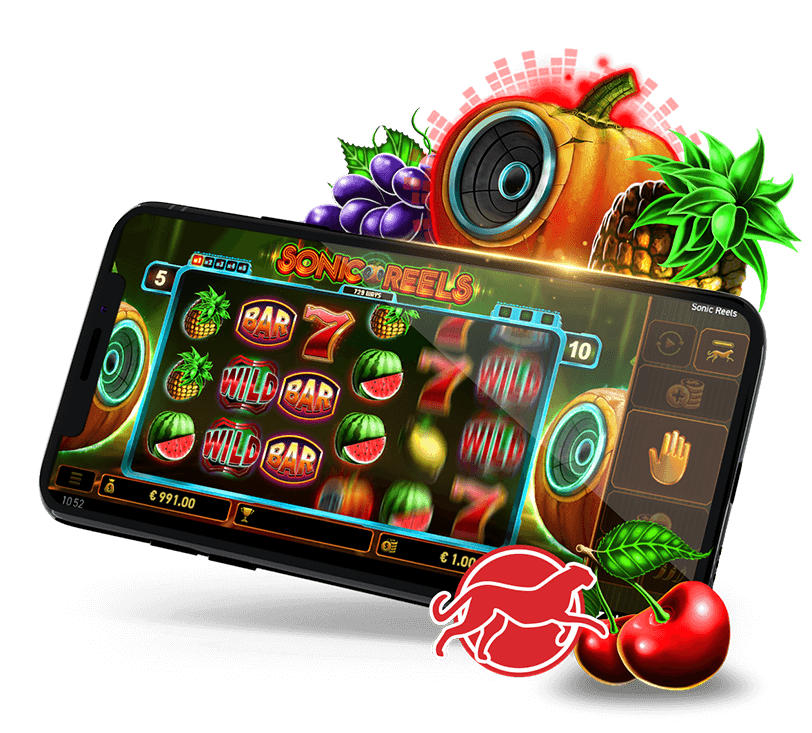 Ultra Fast Mode
In the fast-paced world of online gaming, Ultra Fast Mode allows players to boost the gameplay to some pretty intense speeds. With this feature on, the reels spin in a blink of an eye! This feature doesn't in any way affect the game algorithms or its RTP – but it does allow to save time for those who don't need entertaining animations. So if you wish to enjoy a really dynamic experience – Ultra Fast Mode is there for you.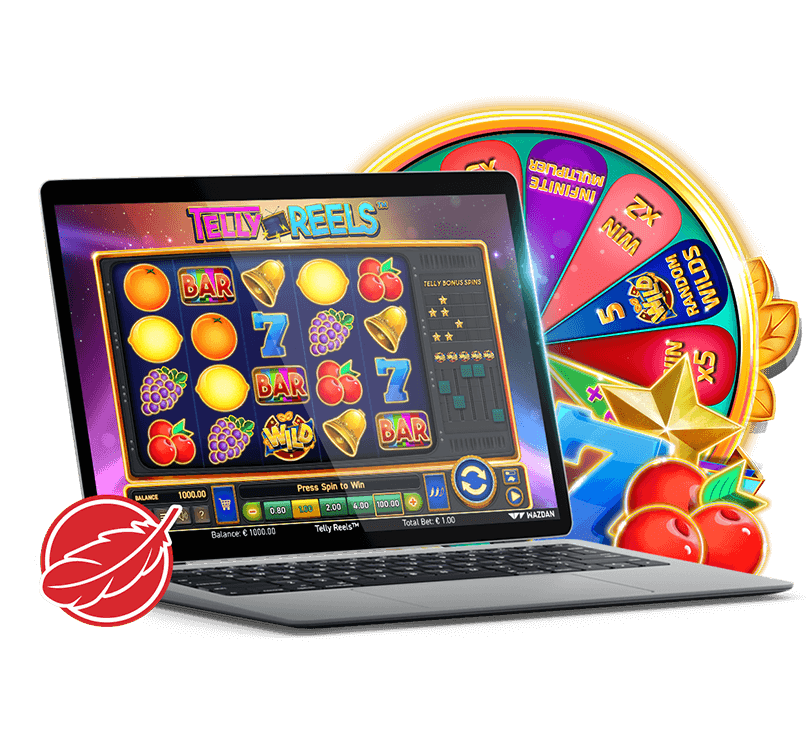 Ultra Lite Mode
Created for players with slow Internet connection, Ultra Lite Mode significantly decreases the game loading time. By how much? Our reports show that players can launch their favorite titles up to five times faster! And while some more sophisticated animations are omitted, the overall experience and atmosphere of the games remain fantastic, allowing players to enjoy a truly seamless gameplay.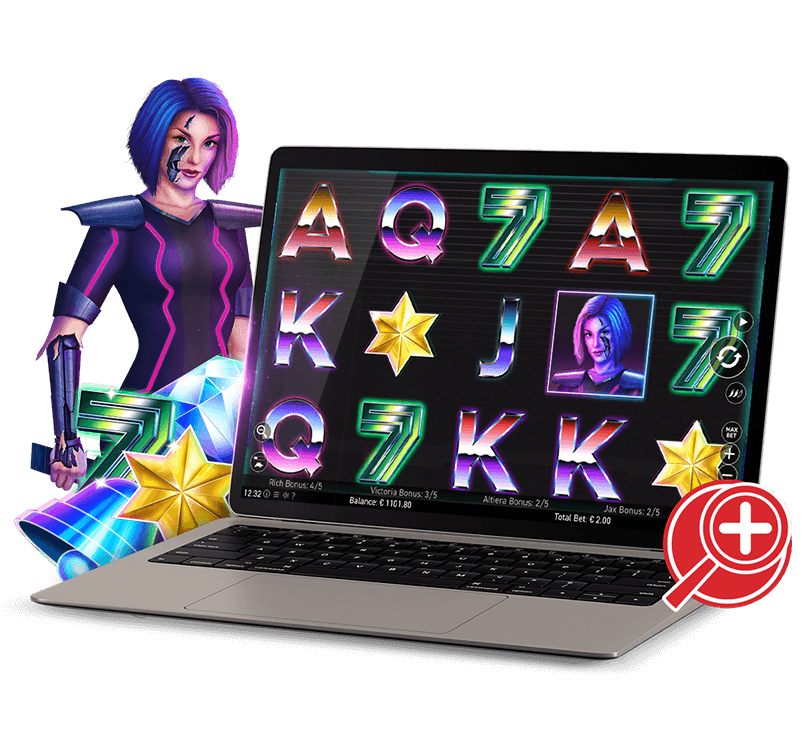 Big Screen Mode
First showcased at ICE London 2019, Big Screen Mode allows players to enlarge the reels view so that it fills the entire screen. With two zoom modes to choose from, players can adjust how the game is displayed on their devices. Game logo and side animations are cropped, while the dedicated control panel is replaced with universal buttons placed, like in the mobile view, on the right side of the reels. By enabling this unique feature, players can focus exclusively on the thrilling action taking place on the reels of their favorite slot game.