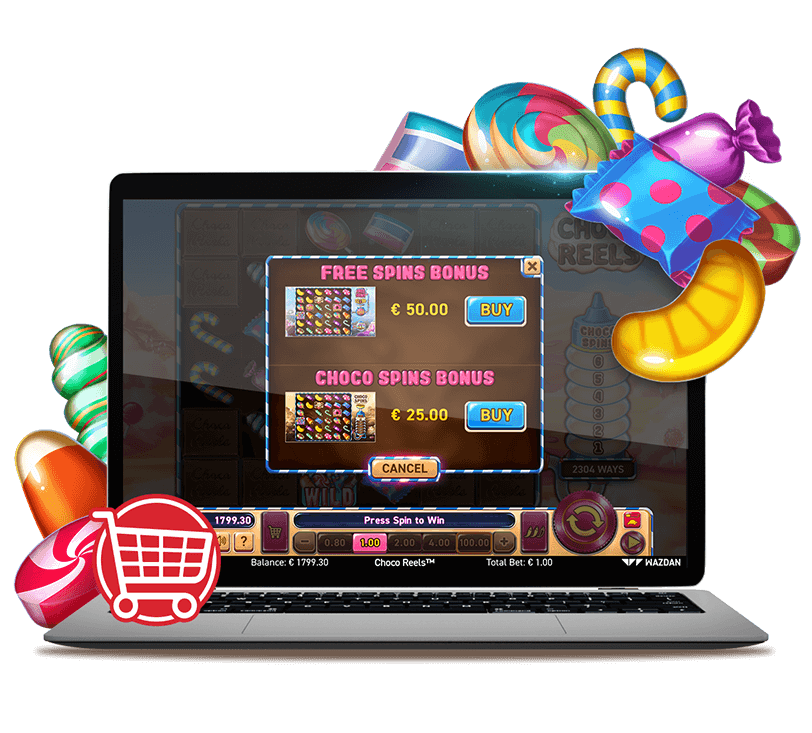 Buy Feature
Thanks to this easy to use feature you can get all of the desired bonuses in our latest games whenever you feel like it. Instead of waiting for them to happen – they are waiting for you to buy them, so you are always just two clicks away from enjoying your favorite part of the game. If you want to seamlessly enjoy the full potential of our games on your own terms – that's the way to do it!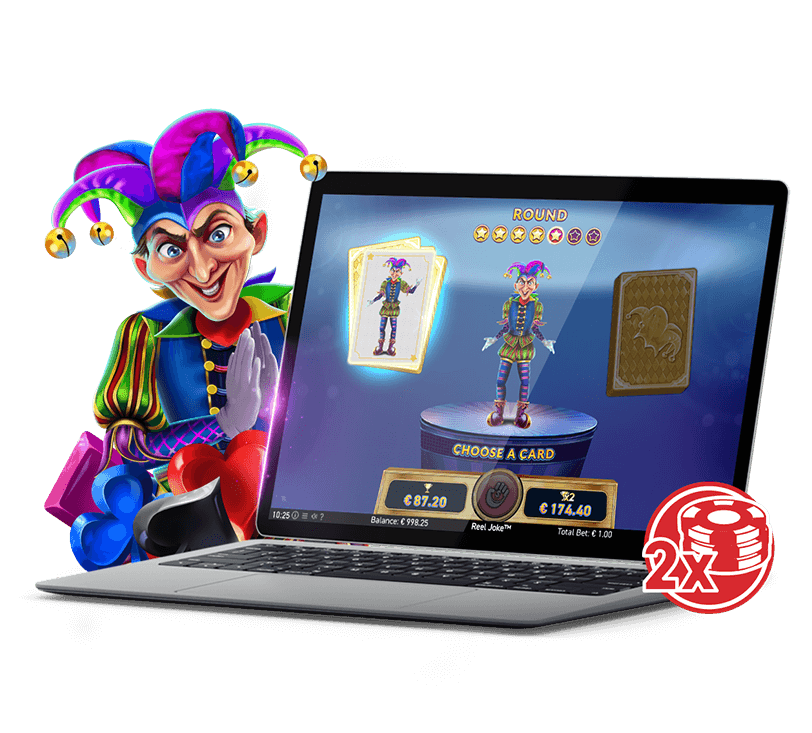 Unique Gamble Feature
Feature can be activated after every winning spin to start an exciting bonus game where players have a 50/50 chance to instantly double their win – up to 7 times in a row! Created with the unique theme of each game in mind and featuring marvelous graphics and animations, the Unique Gamble Feature is a fun addition you don't want to miss.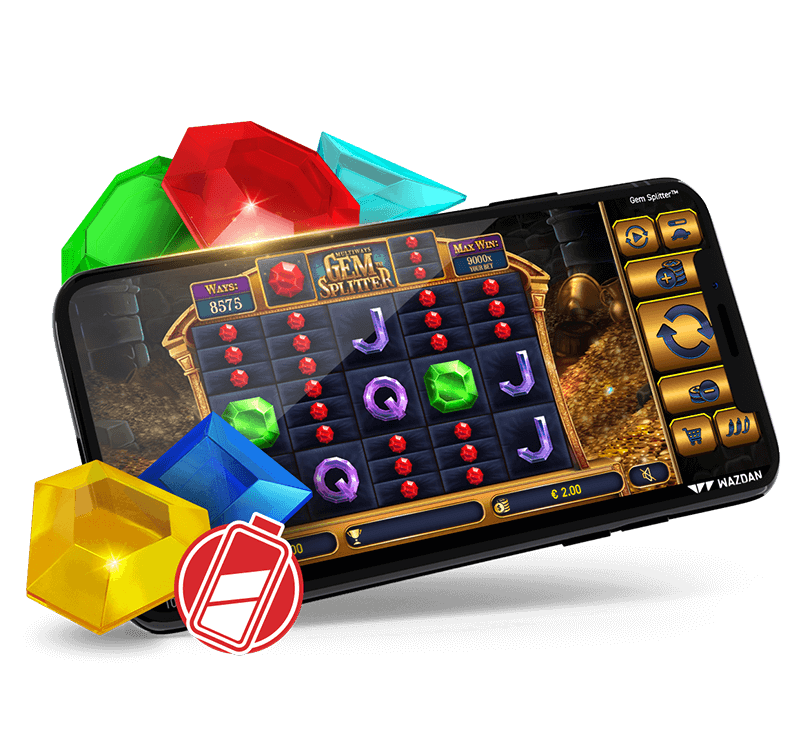 Energy Saving Mode
Low battery level is a notification that all of us dread. But fear not! Our games with their top-notch artwork may look rather battery-intensive, but that's why we have equipped them with Energy Saving Mode. This simple yet brilliant feature allows players to extend the life of their device battery by roughly 40%! Aimed mainly at mobile players, Energy Saving Mode is perfect for those on the move or with no socket in sight, what happens to the best of us…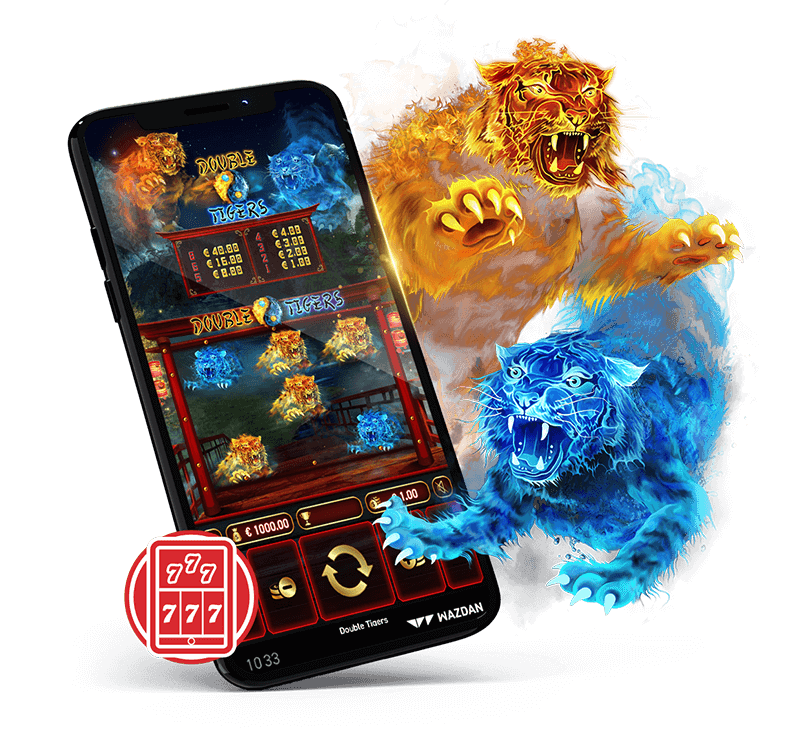 Double Screen Mode
This feature will feel pleasantly familiar to all the players who had a chance to visit a land-based casino. It's a classic, timeless view where the paytable can easily be opened and displayed at all times during gameplay – optimized for smartphones and tablets – so when in vertical mode, your device will automatically switch to this iconic display. Also, thanks to Double Screen Mode players can see the wins ascribed to all the symbols at all times, which comes in handy, as they update dynamically with changing bet sizes.