Incredible Experience with Wazdan at ICE London 2023
Events
If you attended ICE London on 7-9 Febraury, then you probably heard about or even visited our booth. If you did not attend or missed the chance of meeting us, continue reading to know what happened at this incredible event!
Mystery Box Giveaway with marvellous prizes.
We and our attendees had a real blast with the Mystery Box giveaway, during which they had a chance of winning exciting rewards. Mystery Boxes consisted of exclusive merchandise, Apple AirPods, fine spirits such as Glengoyne 30-Year-Old Highland Single Malt Scotch Whisky, and even a shot at going on a luxurious trip. We are extremely pleased that the prizes were to your liking and we hope you will participate in our future giveaways!
We presented our upcoming new titles and the Mystery Drop Network Promotion.
During our time at ICE London we had many opportunities to demonstrate our new ideas, games and promotions. One of the most popular topics was the upcoming Mystery Drop Network Promotion with a €1,000,000 prize pool, fully covered by Wazdan. Operators had the possibility of signing up for the promotion during the event, and if you did not attend ICE London, contact us to participate as well.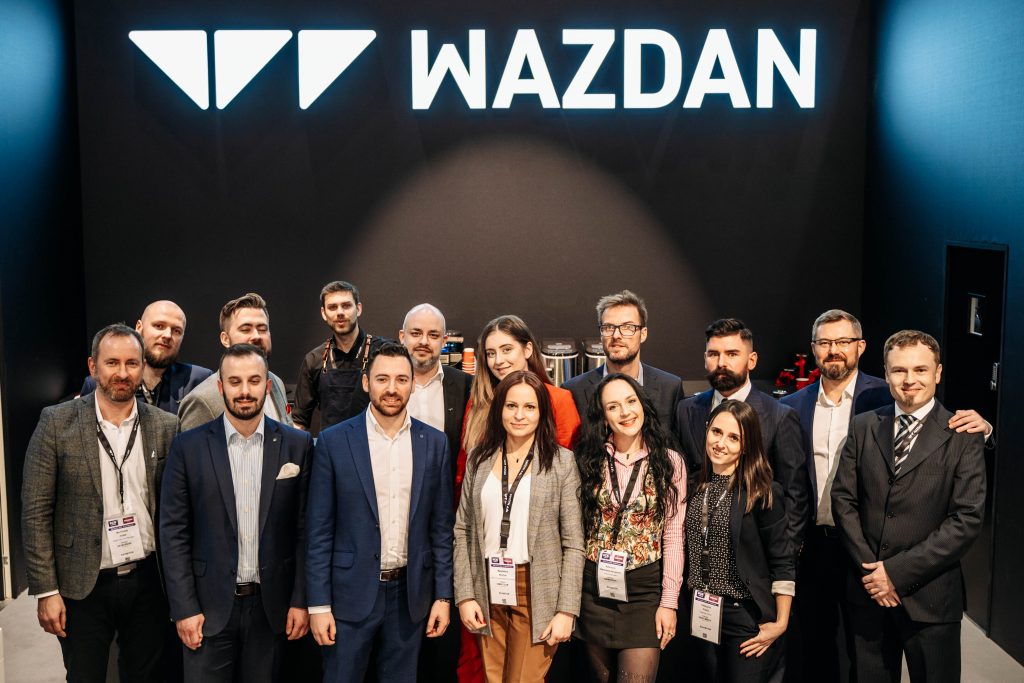 Similarly, we are overjoyed with how many attendees wanted to learn about our forthcoming games. Wazdan titles are well known for being designed to bring in the best results, and games which we have prepared for you in the coming months will be a real treat. Our upcoming releases consist of Hot Slot™: Great Book of Magic, Hot Slot™: 777 Cash Out, Hot Slot™: 777 Coins, 12 Coins™ and Mystery Kingdom™: Mystery Bells. Thank you for wanting to get to know our products, and we promise we will keep on delivering top-performing titles for you.
We had an opportunity to meet friends and partners.
While we were presenting our new products and giving out Mystery Boxes, we had the chance of encountering our partners and earning new ones. Exchanging experiences and knowledge of the industry with other professionals was an outstanding opportunity, and we are glad we could provide you with what you were looking for. As we shared our passion for making games, we were able to forge wonderful relationships, which hopefully will last for a long time.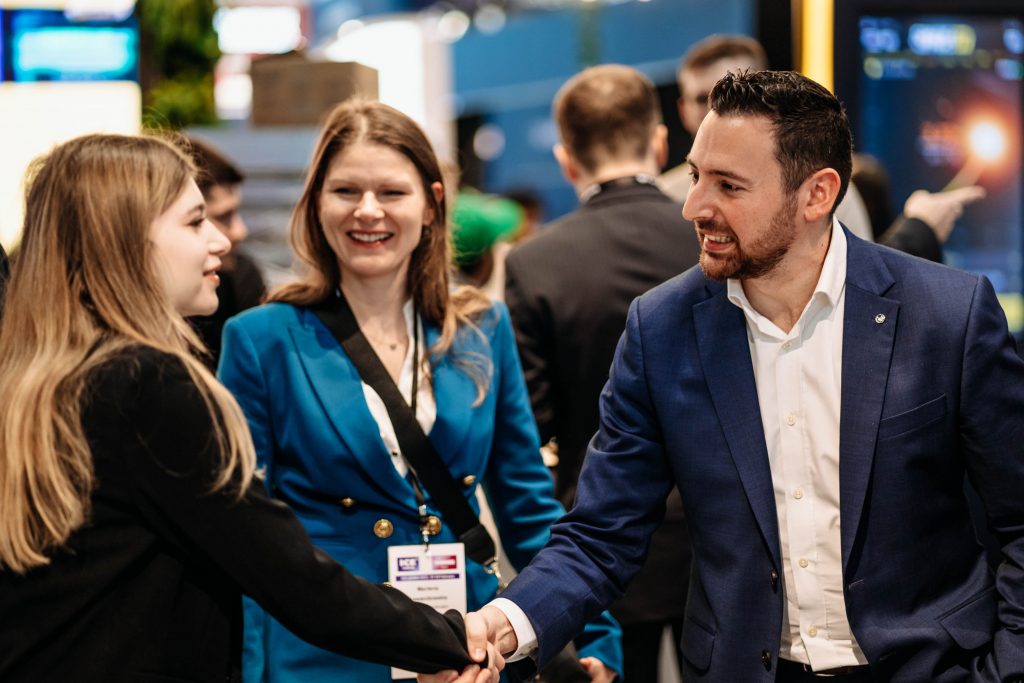 ICE London was a marvellous experience. We had a great time, being able to meet all of you while sharing our ideas and devotion to the industry. We hope that everyone that attended our booth had a blast as well, and we cannot wait to come back next year.
For more insight on the event, check out our video!