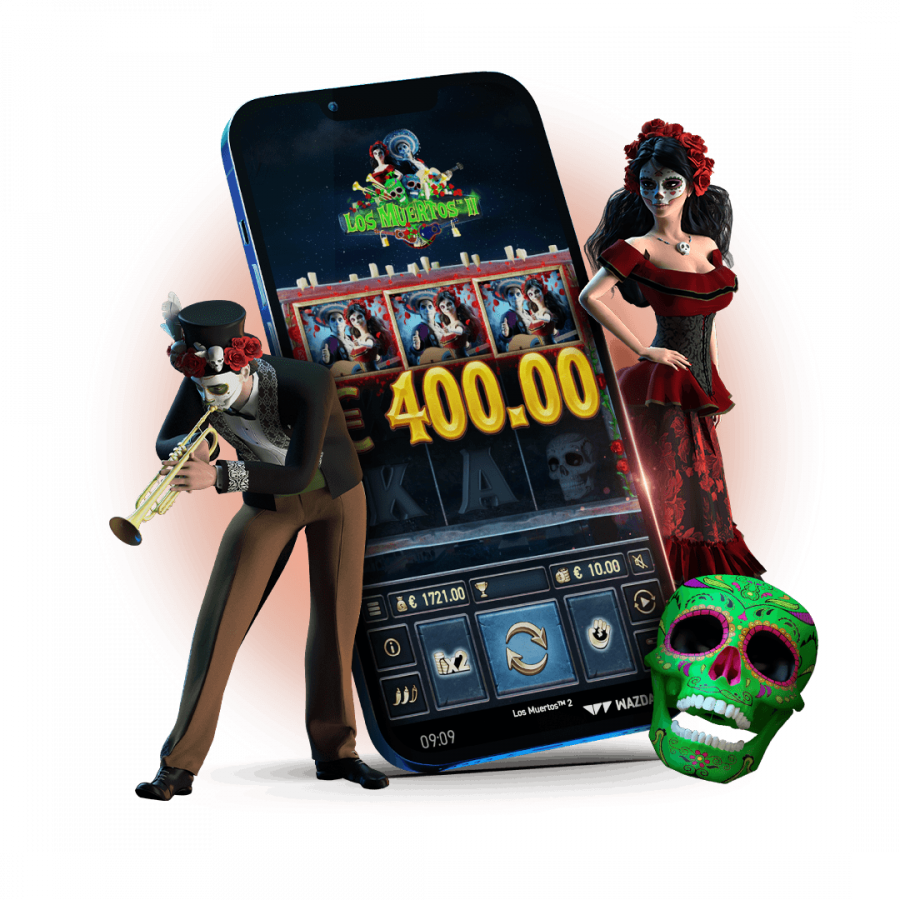 As Halloween approaches, what better way to embrace the spooky season than by immersing yourself in the thrilling world of Los Muertos™ II? This Halloween-themed slot promises to kickstart the festivities with a bone-chilling bang. While this eerie 3-reel slot may appear deceptively simple initially, it's brimming with haunting excitement and wickedly satisfying wins. Halloween may be just one night, but players can revel in the eerie thrills of Los Muertos™ II all year round!
Halloween-inspired slot featuring the game-changing Special symbol
Wins up to 40x players' bet on any spin
Unique Gamble Feature that lets players double their winnings up to 7 times in a row
Three Volatility Levels™ to let players tailor the gameplay to your preferences
Let's talk about this spooky slot! Please contact your dedicated Wazdan Account Manager or drop us a line at sales@wazdan.com.
Special Symbol
Halloween Spirit Unleashed
Prepare for some spine-tingling thrills as Los Muertos™ II brings the essence of Halloween to life! The game features a Special symbol that embodies the spirit of Halloween, with a sinister twist. It's the highest-paying symbol in the game and materialises atop the four low-value symbols. A winning combination is triggered when any trio of low-value symbols with the Halloween Special align on a payline.
3 Reels, 5 Paylines
Hauntingly Fun Halloween Slot
Los Muertos™ II is players' ticket to a hair-raising Halloween adventure. With its 3 reels and 5 paylines, adorned with eerie graphics and straightforward gameplay, it promises to banish the darkness and usher in the spooky spirit all year round. Los Muertos™ II takes players on a chilling journey through the haunted realm, with the Halloween Special conjuring up substantial rewards. While Halloween may be fleeting, the blood-curdling excitement of Los Muertos™ II is eternal.
Volatility Levels™
Customise Your Frightful Fortunes
Tailor the terror with Volatility Levels™, allowing players to adjust the size and frequency of their spine-chilling wins. Opt for high volatility for bigger, though less frequent, thrills, or go for low volatility for more frequent, albeit smaller, scares. Seek the perfect equilibrium in Standard mode, where both win size and frequency maintain a balanced spookiness.
Ultra Fast Mode
A Ghastly Quick Gameplay Experience
For those who crave an adrenaline rush, the Ultra Fast Mode is the gateway to an electrifying gaming experience. Players can watch the reels spin in the blink of an eye as they embark on a rapid-paced journey through the chilling world of Los Muertos™ II. It's the ideal choice for players seeking an exhilarating adventure.
Energy Saving Mode
Prolong the Frightful Fun
Our Energy Saving Mode allows players to extend their journey through the shadows. Enable this feature, and your players can enjoy prolonged gameplay while conserving energy. It's the perfect option for those who want to savour every spine-chilling moment without interruption.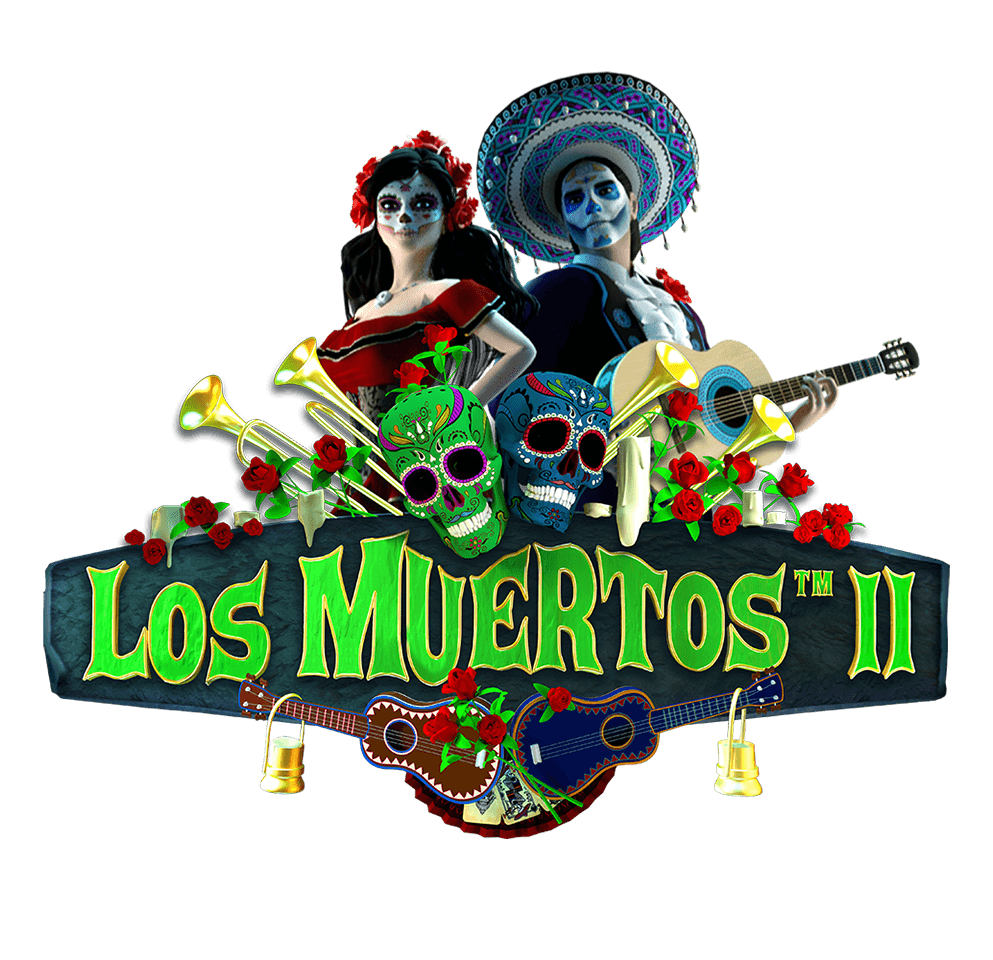 The spookiest slot for this Halloween!
Boost your player's engagement by adding Los Muertos™ II to your offer!
Play now