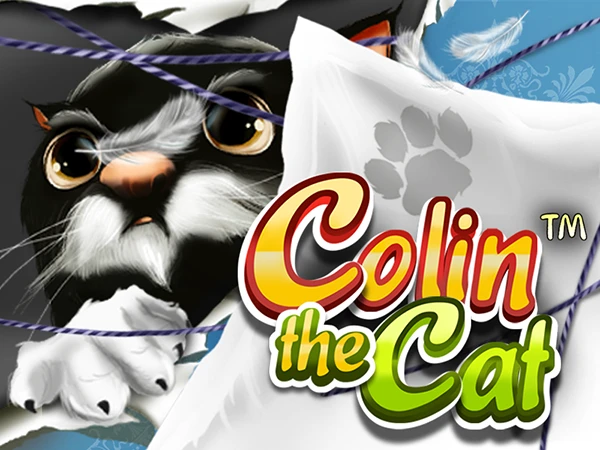 A light-hearted slot with a band of frisky cats is bound to enchant your players!
Days

Hours

Minutes

Seconds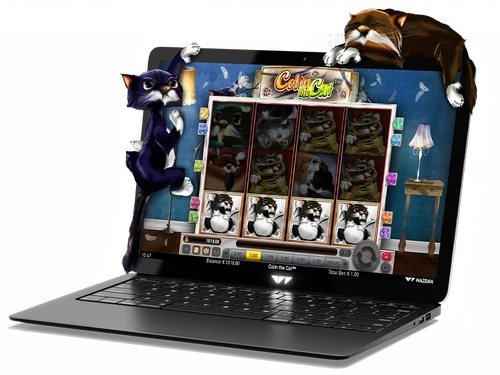 Bonus Symbol
In Colin the Cat™ slot, landing lower-paying symbols can be pretty lucrative, as they may appear together with the Bonus symbols – a combination of which pays great prizes.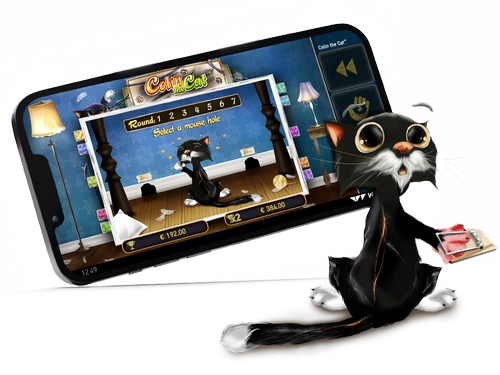 Retro Slot
With its classic reel layout and straightforward gameplay Colin the Cat™ is purrfect for all retro slot enthusiasts.
This company of friendly felines is bound to attract many players, no matter if they are a cat-person or not!
Colin the Cat™ slot has a unique layout, one would say it's purrfect. Its simplistic gameplay and cartoonish design attract waves of players and Colin himself, acting as the Bonus symbols, makes them stay!
Colin the Cat™ is out of the bag – this slot will sweeten the kitty and make your numbers grow!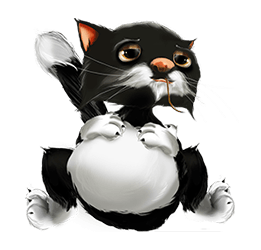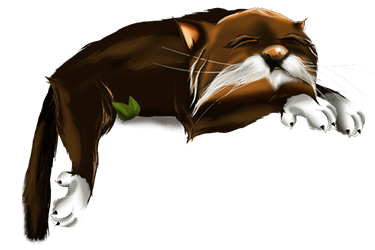 Features
Bonus Symbol
Energy Saving Mode
Unique Gamble Feature
Volatility Levels™
Ultra Fast Mode
Ultra Lite Mode
Big Screen Mode
Availability
30+ Languages
All Currencies
All Platforms
Quick API Integration
All Major Aggregators
Markets
Provide your players with the best seasonal promotion, using the award-winning Mystery Drop™ promo tool!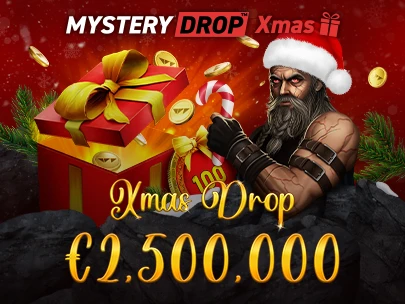 Colin the Cat™ - read more
Who doesn't love small kittens? Everybody does! These are one of the cutest creatures on earth and this is why Wazdan decided to put them in their purr-fect brand new casino slot game titled Colin the Cat. Adorable Colin and his cat friends not only will make you entertained to the fullest, but also can reward you with some hefty prizes. Be a good keeper for those sweet little kittens and you will get a lot in return!
Recently, Wazdan hits the market of casino games pretty hard, as Colin the Cat is another claw-some release from this slot game provider. This time players get 4 reels and 10 paylines to their disposal, so it is a little divergence from typical 5 reels, 20 paylines scheme. After all, how long can you play slots that all use the same game mechanics? Fortunately, Wazdan knows how to make their productions special and unique!
We all know that small cats love to play little pranks. How many times you had to put your cat away from the keyboard? How many new drapes you have had to buy, because your cat decided to use it as a perfect thing to master climbing skills? On the reels of Colin the Cat slot you will find cats in may funny situations: one cat is stuck in mailbox, another is tangled up in a wool drum and the other made a dive into the glass bowl. Looking at Colin the Cat slot I'm having an impression that with every release Wazdan is getting better and better when it comes to the graphical design, as this game looks phenomenal! The cartoonish style of symbols and background fit perfectly the theme, not to mention really nice soundtrack. What is more, the game uses HTML5 technology, which means it can be played on pretty much every available device, including tablets and smart-phones.
To sum up, Colin the Cat is one of the funniest and entertaining game recently released, so don't wait too long at give it a try right now!
read more