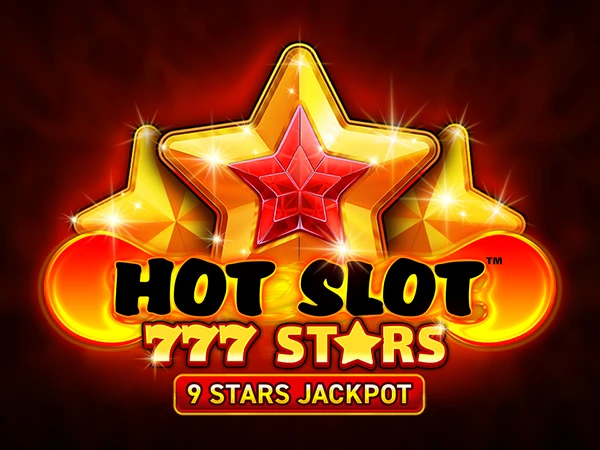 See your revenue shoot for the stars after adding Hot Slot™: 777 Stars to your repertoire!
Days

Hours

Minutes

Seconds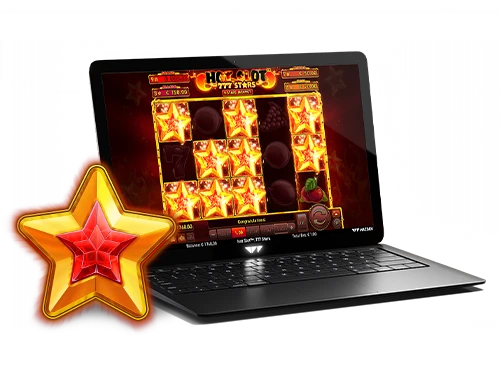 9 Stars Jackpot
9 Stars Jackpot is a straightforward bonus mechanic that awards players a variety of Jackpots for landing combinations with Scatter symbols. This feature is a simple way to boost player engagement.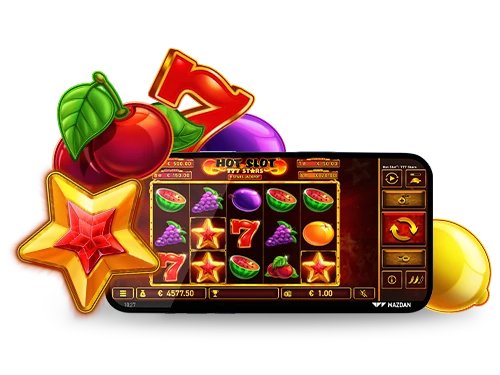 Retro slot
With a bunch of fruity symbols and its old-school layout, this slot will attract classic gameplay enthusiasts looking for some retro gaming experience.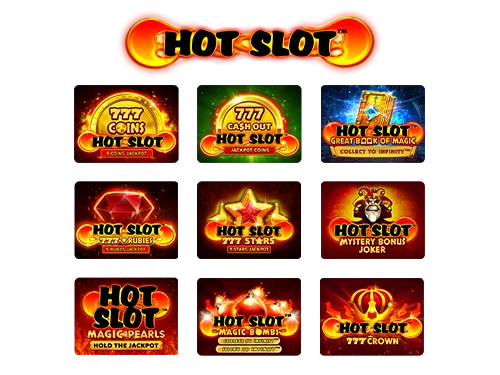 Top-performing Hot Slot™ series
As the fifth addition to the Hot Slot™ series, this game will not fall far from the tree and is sure to become a top-performing title.
Welcome back to the dazzling Hot Slot™ which is full of exciting spins and sizable wins. Hot Slot™: 777 Stars being the fifth edition of this top-performing series is sure to gain a lot of attention!
This slot features straightforward mechanics to cater to all players' profiles, with popular Scatters acting as Jackpots activators. All of that is enhanced thanks to mesmerising graphics and an immersive soundtrack.
Increasing your revenue with this slot is as straightforward and pleasant as landing a Jackpot combination in Hot Slot™: 777 Stars!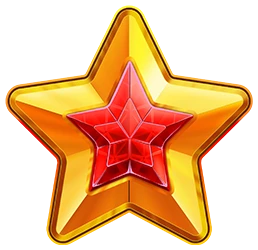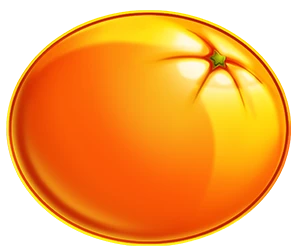 Features
Scatters
9 Stars Jackpot
Energy Saving Mode
Unique Gamble Feature
Volatility Levels™
Ultra Fast Mode
Big Screen Mode
Availability
30+ Languages
All Currencies
All Platforms
Quick API Integration
All Major Aggregators
Markets
Provide your players with the best seasonal promotion, using the award-winning Mystery Drop™ promo tool!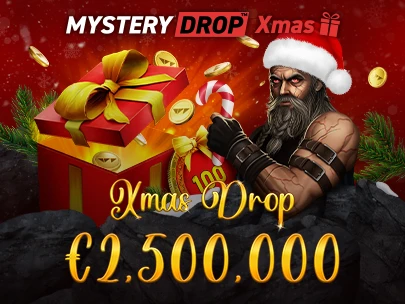 Hot Slot™: 777 Stars - read more
It is time to introduce the new addition to the – I'm going to say it – Hot Slot™ series. Dear readers, welcome the shiny Hot Slot™: 777 Stars and get ready to spin away in celestial excitement!
Wazdan has clearly found a secret formula for a successful slot series because with Hot Slot™: 777 Stars out, this series rocks five juicy titles. Coming in with a classic fruity layout with 5 reels and 20 paylines, immersive graphic design, and a soundtrack that makes rocking your head simply irresistible, this slot is an exceptional representative of its series. What makes this slot stand out from its peers is the simplicity of landing the Jackpot. Ah, and the gameplay… The gameplay is simply fun! There is no way you won't be having a blast while spinning this – to be frank – outstanding slot.
To quit the chit-chat, let's address the details that defend the bold statement above, and what better way to begin than to present all the symbols? So, as I've mentioned in the beginning, Hot Slot™: 777 Stars is a retro-type of slot, so you can expect to see the beloved fruit symbols! They come in different shapes and sizes: cherry, lemon, orange, plum, grapes, and watermelon. Of course, given that it's a classic slot, it couldn't possibly lack the symbol of the lucky seven! As this slot focuses on the simplicity of gameplay, it only includes one bonus symbol – the popular Scatter, which comes in the form of a shiny, red star. Now, let us move on to the subject everybody loves – the Jackpots.
This slot, as was mentioned, delivers straightforward gameplay, and the same pattern can be observed in the case of the Jackpots. Drawing great wins from the player-favourite prize formula is nice and easy to understand – you must land 6, 7, 8, or 9 Scatter symbols to be awarded one of the respective Jackpots: Mini, Minor, Major, or Grand. And that is it! Fortune at your fingerprints.
See? Hot Slot™: 777 Stars is a great choice for everyone that finds a majority of modern slots and their avalanche of features a little bit overwhelming. All you need to do is sit back, relax, and watch those satisfying reels award you prizes in the most straightforward fashion there is.
But as you know, this is a Wazdan slot, so you don't have to worry that they cut out all their flagship features from the Customisation Suite – they're all included in the game. From Volatility Levels™ which let you change the size and frequency of your wins, the Big Screen Mode which allows you to catch every detail thanks to zoomed interface, and Ultra Fast Mode which takes the gameplay dynamic to the next level. You can find all of them in Hot Slot™: 777 Stars and adjust the playing experience to your liking!
So, get into your rocket and aim for the stars because Hot Slot™: 777 Stars allows you to do just that. When playing this dazzling slot, you will find yourself spinning not only on the reels but on your chair from sheer excitement. If a high-quality slot with simple, yet satisfying gameplay is what you are looking for, then this game is the right choice for you. Especially if you have enjoyed any of the Hot Slot™ titles before that!
Let the stars illuminate your fortune in Hot Slot™: 777 Stars!
read more