Pack an Umbrella to SBC Summit Barcelona 2023, Because a is about to Fall!
The forecast says there's a 100% chance of rain in Barcelona,

but not just any rain it's a shower of jackpots, a phenomenon we call the JACKPOT RAIN™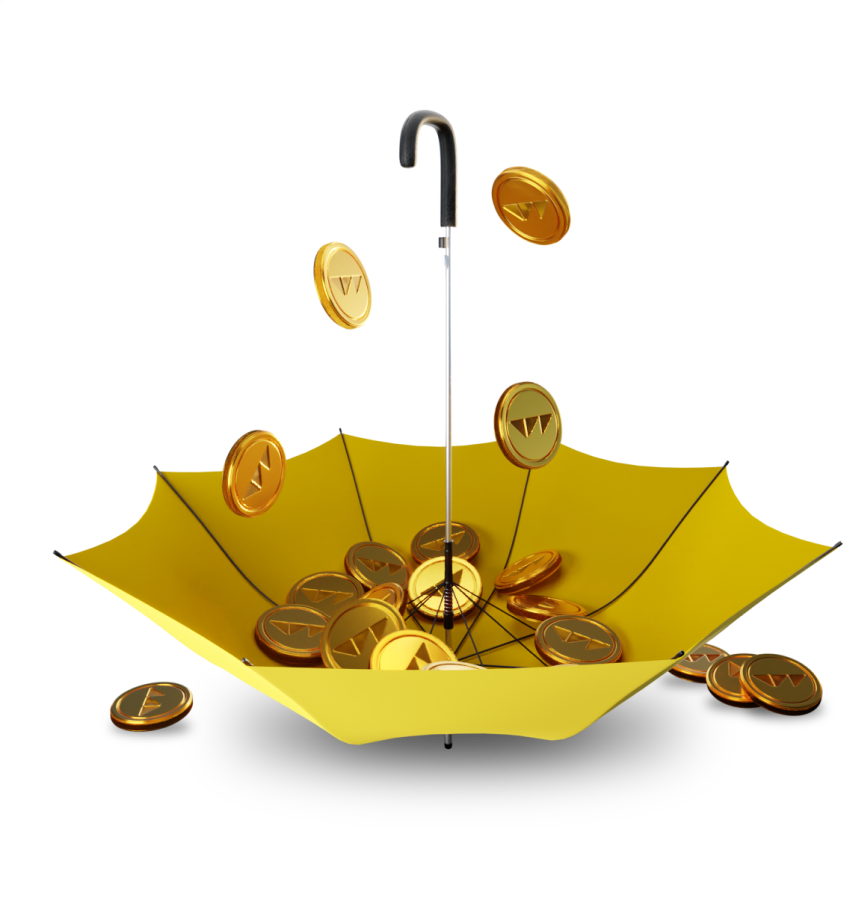 Embrace the unexpected and revel in the extraordinary, as fantastic prizes will be pouring during Wazdan's latest tournament! Secure your spot to become one of the lucky winners on 19 - 21 September.