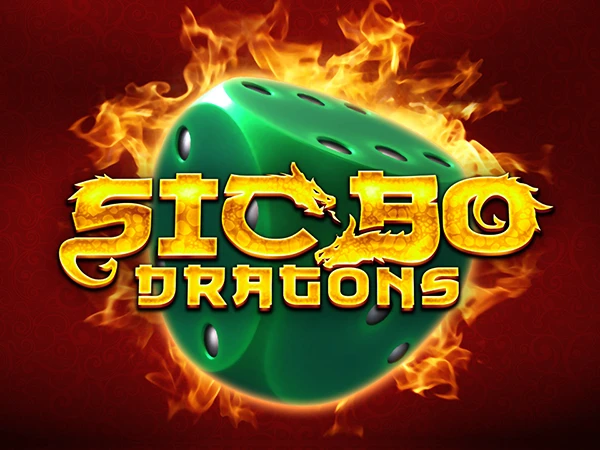 Let your players win the dragons' favour by rolling blazing dice!
Days

Hours

Minutes

Seconds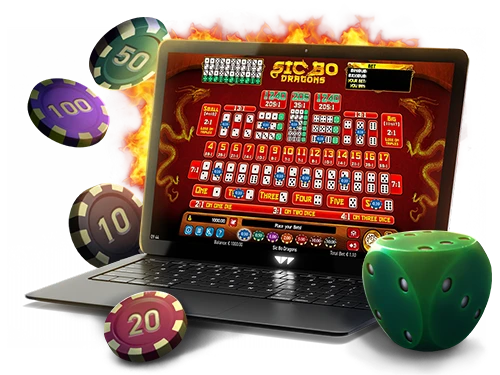 Multiple betting options
Sic Bo Dragons allows players to bet on multiple options to create winning combinations that'll bring flaming fortune to their pockets.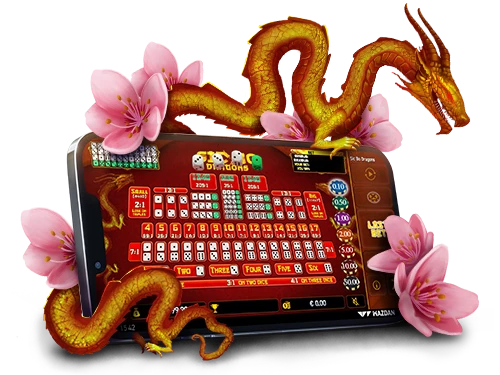 Popular Oriental theme
Two impressive dragons guarding their treasure have been inspired by the vibrant Asian culture, that has many fans among the player base of online table games.
Sic Bo Dragons introduces players to the ancient dice game which has remained popular for centuries.
For a personalized experience, Sic Bo Dragons features multiple betting options and allows players to pick and change the colour of the table as they please. Additionally, with every win, there's an opportunity to double it thanks to the Gamble Feature.
Stunning audiovisuals capture players' attention from the very beginning and complement the beautifully executed oriental theme, making it impossible to look away from the mesmerizing world of Sic Bo Dragons.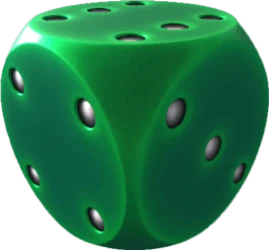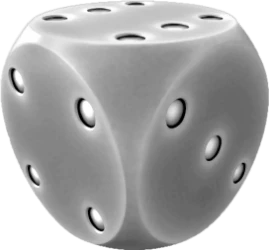 Features
Ultra Fast Mode
Ultra Lite Mode
Gamble Feature
Availability
30+ Languages
All Currencies
All Platforms
Quick API Integration
All Major Aggregators
Markets
Provide your players with the best seasonal promotion, using the award-winning Mystery Drop™ promo tool!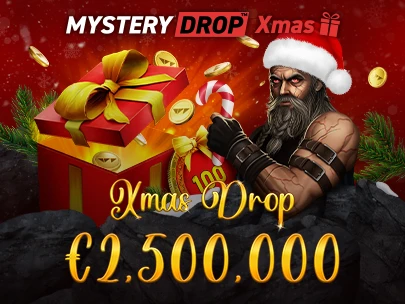 Sic Bo Dragons - read more
Wazdan's new release, an oriental dice game Sic Bo Dragons, promises a truly unique online experience!
Wazdan decided to meet the expectations of those players who are looking for a new type of entertainment. So if you need a change and want to try something different from traditional slots, play Sic Bo Dragons, a unique online dice game.
Sic Bo Dragons is an interesting game of chance. The rules are simple but guarantee great fun thanks to multiple betting options. The game features three white dice and one additional die of a different colour. Sic Bo Dragons is played by betting on an outcome of the roll of the three white dice. However, players can also place additional bets involving the fourth dice.
As mentioned earlier, there are multiple possibilities of placing a bet – on a single die, a pair of dice, a combination of two different dice, specific or random three and four-of-a-kind, a specific sum of numbers on the three dice and small (4-10) or big (11-17) sum of the numbers on the three dice.
As expected from the renowned game provider, Sic Bo Dragons features fantastic visuals that make the game really easy on the eyes, with two beautifully-animated dragons. The oriental theme is nicely complemented by attention to even the smallest details. The soundtrack is also really pleasing and manages to enhance the experience without dominating it.
What's more, players get the opportunity to customize the gameplay. They can pick one of three table colours – red, blue or green – and change it at any moment during the game. Players can also use some of the Unique Wazdan Features and speed up the gameplay with Ultra Fast Mode or shorten the game's loading time with Ultra Lite Mode.
Sic Bo Dragons is a perfect title for players who want to take a break from classic slots and are looking for a new experience. This dice game features an interesting gameplay that's bound to entertain you. Thanks to the captivating audiovisuals, Sic Bo Dragons will also undoubtedly appeal to the fans of the oriental theme.
read more