Feel the Passion!
Gaming is our passion, imagination is our fuel. At Wazdan, we live and breathe gaming.
About us
Wazdan is the synergy of several different entities coming together to create the innovative company you see before you today. Proudly built on honesty and solid values, our company started its journey with a few individuals being brought together by their Passion for Games.
Responsible Gaming
Enjoy our Games Responsibly
Our games are designed for entertainment in a socially responsible way. Fair play and responsible gaming are at the core of our game design. We proud ourselves in being regulated and certified to offer our games in the world's leading regulatory regimes. We design our games with the flexibility to offer all the responsible gaming features as required in many jurisdictions.
Why trust us?
Every one of our clients is as important to us
as the service we provide. Our aim is to maximise our clients' revenue by providing engaging cutting-edge innovative online gaming solutions you can trust and believe in. Today, our team consists of over 150 passionate people who share a common vision, know-how, and passion for forging a solid product from a strong company delivering professionalism and style.
Client benefits
We offer our clients a tailored service
in accordance with their individual requirements, from simply integrating a selection of our games to an existing platform, to creating the actual online casino itself. Our clients can benefit from an accumulation of many years' experience and a vast array of industry knowledge. Currently, we are producing over 12 new in-house titles a year, enhancing our portfolio of over 130 games.
Mission and vision
Our founders combined their knowledge and expertise
to create Wazdan and our mission is to create and establish long-term relationships with our customers, constantly listening to their needs, to provide the best possible solutions which are second to none. We want to share our passion and our experience with you!
Wazdan History
Wazdan was created by a team of great people fascinated by games. We have been creating games and platforms for more than 10 years and we are constantly developing and growing. We are convinced that perfection is ahead of us and in this direction, we are consistently striving to be the best at what we do.
Our Team
Wazdan is a team of visionaries bound together by their passion for games. What makes us stand out from the crowd are the inspiring, talented people behind our products – they are the heart and soul of our company. Our goal is to give the best of ourselves, in accordance with the core values of our company: creativity, innovation and gaming passion! Meet the wonderful people behind Wazdan!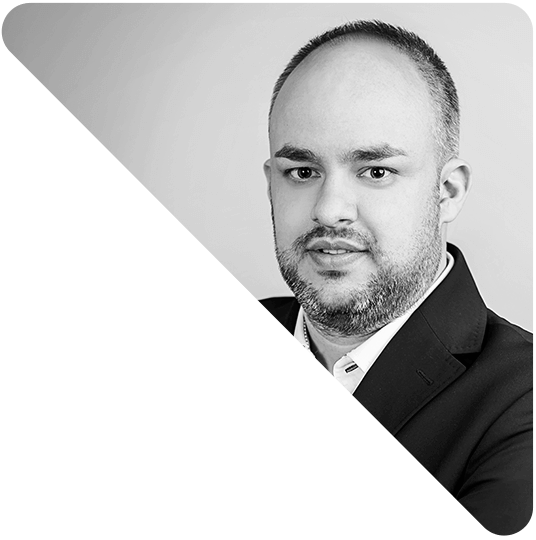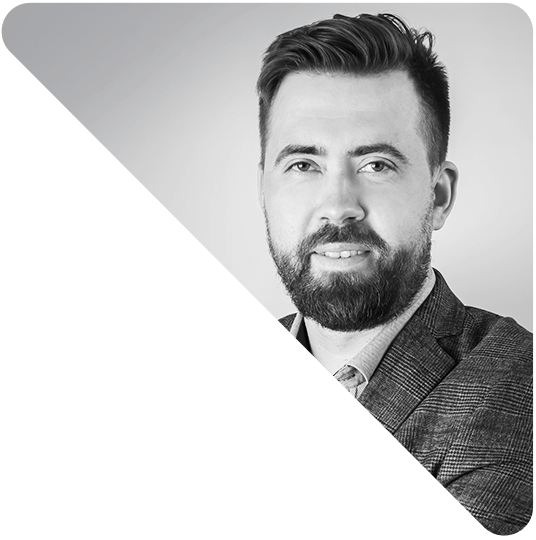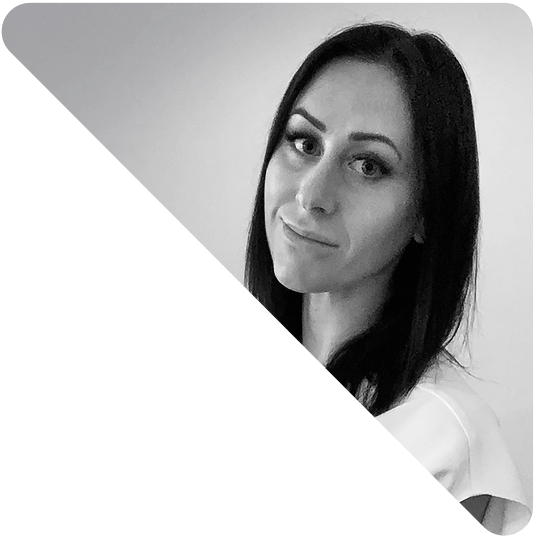 Bekki D'Agata
Head of Business Development for Europe and North America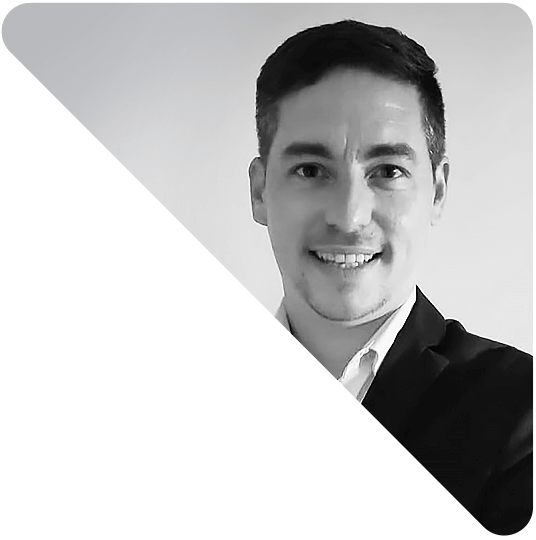 Albert Bellavista
Head of Business Development for Spain & Latin America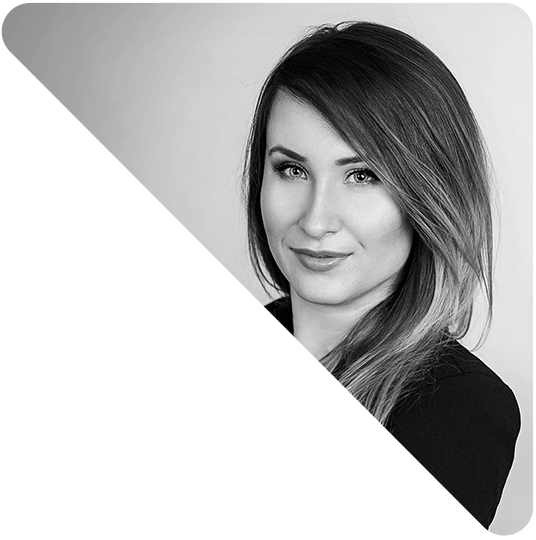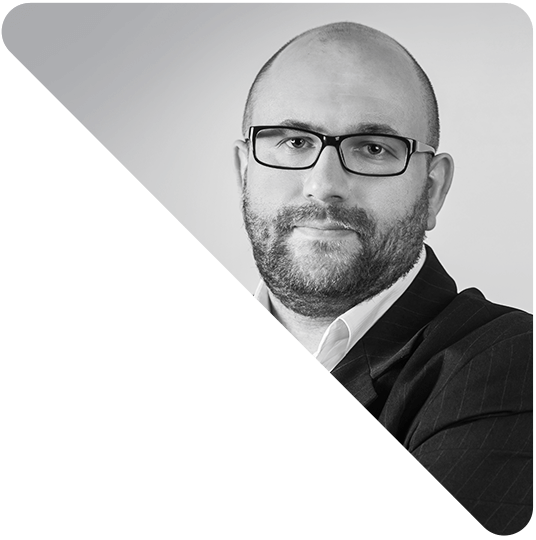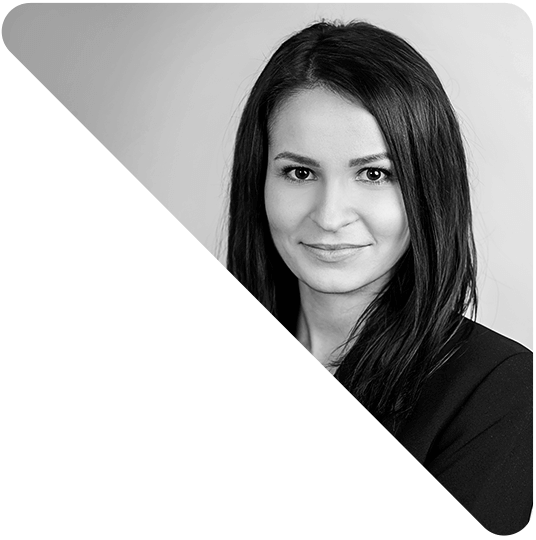 Magdalena Wojdyla
Head of Account Management for Europe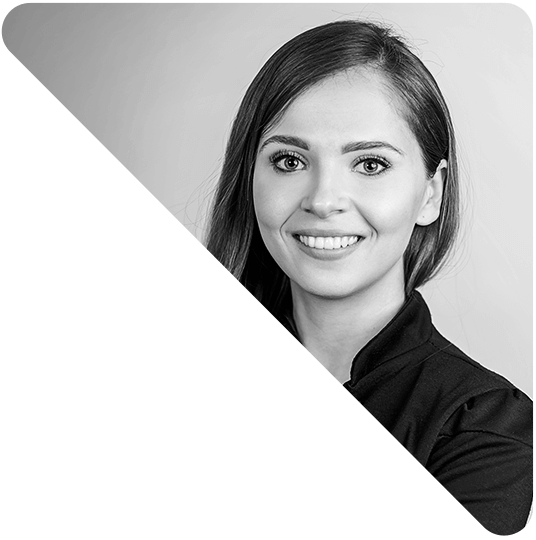 Izabela Slodkowska
Head of Account Management for North America and Latin America