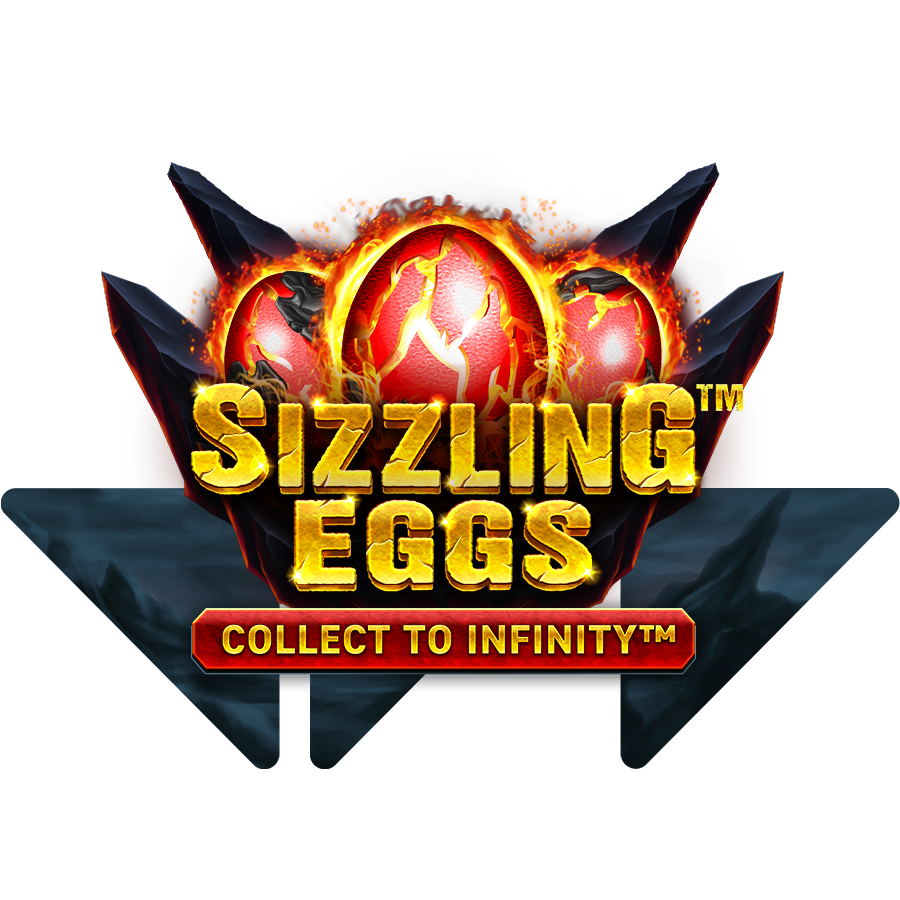 Welcome to Wazdan
A place where cutting-edge solutions, innovative ideas and best-in-class iGaming products are created
We're in it for the games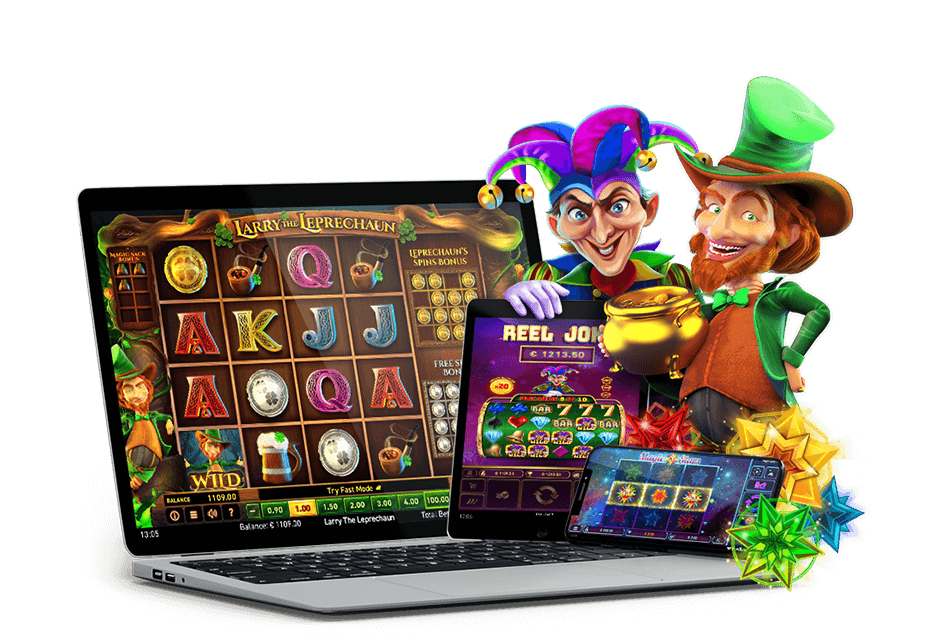 Cutting-edge gaming solutions
Wazdan is the home of some creative passionate people who love what they do, this can be seen clearly in our products. We have been providing the gaming industry with what we do best, for as long as we can remember.
See all games
Join Us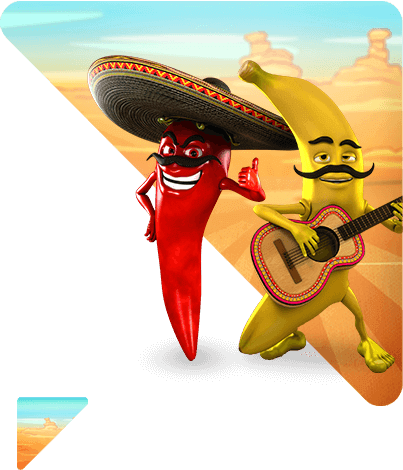 We're hiring!
Are you a true iGaming enthusiast, with a real passion for games and everlasting interest in new gaming trends? Why don't you share your passion with us? We look forward to growing our team. Check our exciting job opportunities and join one of the best gaming companies!
see all
Press
Media about Wazdan
We take pride in our work and a number of leading online gaming portals have noticed our engagement in developing the finest software and games. Visit the websites of our media partners and get acquainted with the opinions of some of the most reputable casino advisory portals.
Testimonials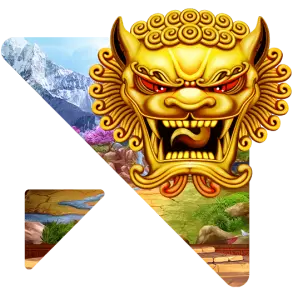 We at iForium are delighted to add Wazdan games to our innovative Gameflex™ aggregation Platform. Both companies have a huge passion for games and the addition of Wazdan's extensive slots portfolio to Gameflex™, will be very well received by our many operators. We are looking forward to working closely with the excellent team at Wazdan and distributing their content across multiple markets in the near future.
Content Relationship Manager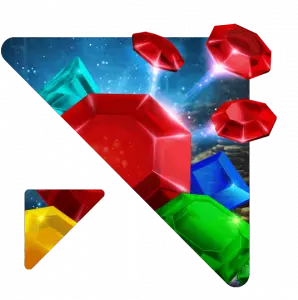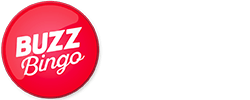 We are incredibly excited to share Wazdan games with our players, the sound and art design is second to none and with the majority of our players choosing to visit us on their mobile devices, features such as Ultra Lite Mode will ensure they have the very best experience regardless of device or connection and we can't wait to see what innovations they deliver in the future!
Digital Operations Manager at Buzz Group Ltd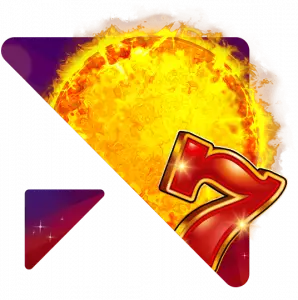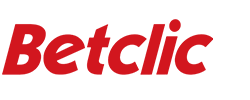 We went live with Wazdan almost two years ago and have never regretted it – with Wazdan we could swiftly and smoothly develop our business and conquer a highly competitive iGaming market! Wazdan has turned out to be one of the most trustworthy, stable and secure providers. I would recommend Wazdan for everyone who has an online casino – their games easily meet players' expectations and truly increase their satisfaction.
Casino Specialist at Betclic Group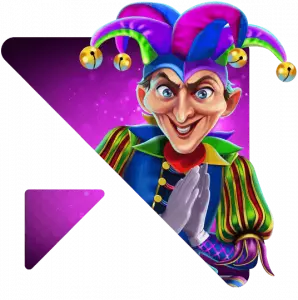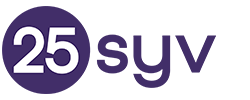 We are collaborating with Wazdan for a few years now and we are extremely satisfied with their gaming content and professionality. Their extensive portfolio of innovative feature-packed online slots is well accepted among our operators. It is certainly a partnership we are looking forward to maintain and grow.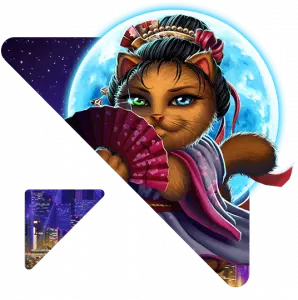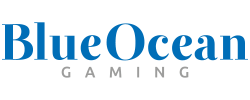 We are collaborating with Wazdan for a few years now and we are extremely satisfied with their gaming content and professionality. Their extensive portfolio of innovative feature-packed online slots is well accepted among our operators. It is certainly a partnership we are looking forward to maintain and grow.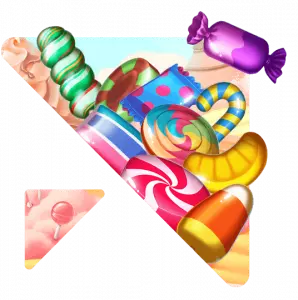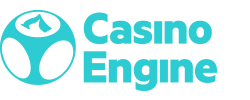 We are always looking to add the very best slots titles on the market to our casino aggregation platform and we are confident we have achieved that here as well. Wazdan's portfolio hosts an array of beautifully-designed games to suit passionate players. With its wealth of content, the number one thing CasinoEngine does is to allow for completely unique and tailor-made casino offering while providing support to operators in building a universe that best fits their players.
CasinoEngine CEO and co-founder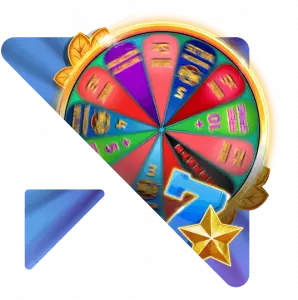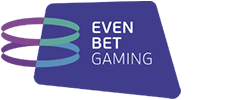 In partnering with Wazdan, we have significantly enhanced our casino games offering. As the iGaming industry is constantly moving towards cross-platform and mobile-centric solutions, Wazdan's Unique Gamble Features and innovative HTML5.0 games have built a very popular base already and we're delighted to be offering that depth of portfolio and technical prowess to our partners and their players.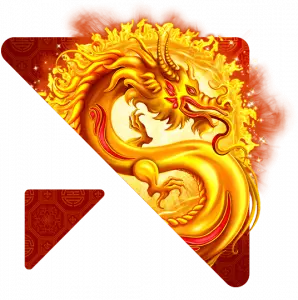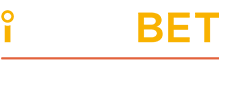 As a leading aggregator, we are always looking to add high quality content to our offering and Wazdan has become a strategic partner for us. They continue to impress with the quality of their product and with the professionalism of their team. Most importantly, their commitment for activating in regulated markets and opening up their portfolio to newly regulated territories is in line with iSoftBet's model. We can say this on behalf of the entire iSoftBet team: we are delighted with the way Wazdan navigates our relationship and we are at a stage where our mutual interests are fully met.
Commercial Aggregation Manager at iSoftBet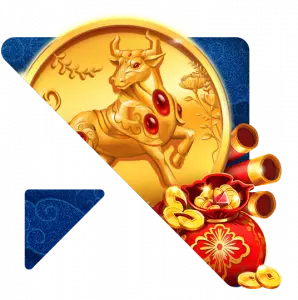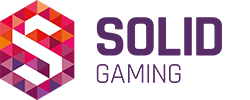 We decided to work with Wazdan because they have been the outstanding breakthrough slots developer over the last couple of years and their technology is changing the gaming experience for the better. We see this new agreement as a strategic fit that significantly strengthens our Asian offering.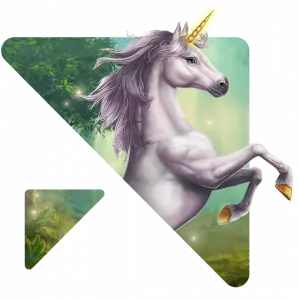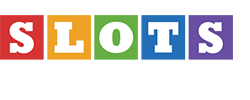 We are fully dedicated to making sure our players have an amazing experience when they play with us, which makes us keep working and developing new elements like this exciting partnership with Wazdan to stay at the forefront of the industry. Wazdan have been the stand-out technology company coming to the forefront of slots development over the past year and we wanted to work with them.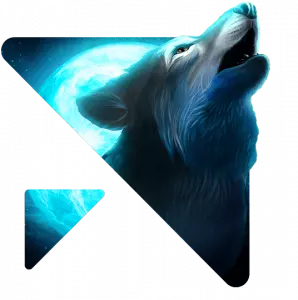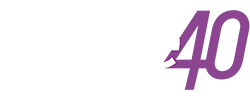 Elevating the services that we offer to our platform partners is a key consideration for Twelve40, and bringing on board Wazdan's premium collection of top performing slot titles and casino games is a big step in the right direction. We have been impressed by the consistency and quality of their delivery, and we look forward to enjoying a long and productive relationship.
Business Development Director at Twelve40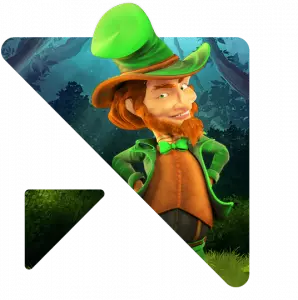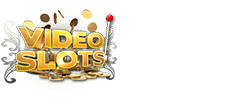 We are absolutely delighted to launch Wazdan's innovative games on our platform, they are truly a great addition incorporating some incredible world-first technology such as Volatility Level which is proving to be very popular with players in Europe as well as Asia. We firmly believe that Wazdan is one of the strongest technology developers as well as an artful game-maker for the industry.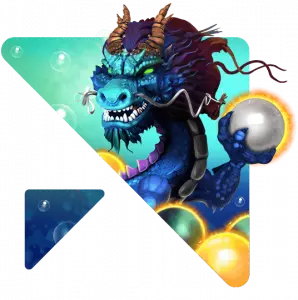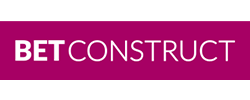 We are very excited about our partnership with Wazdan. Our players really enjoy playing video slots with great graphics, sounds and wide variety of themes. With the fantastic volatility level feature Wazdan provides a new experience to all players, which allows players to choose whether they would like to play in low or high volatility level. Players around the world love playing series of magic games, such as Book of Magic Deluxe, Magic Target Deluxe, Magic Fruits.
Online Casino Operative at BetConstruct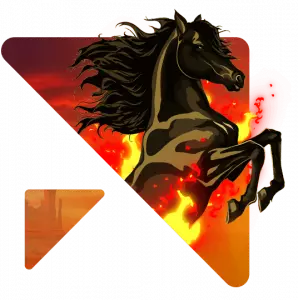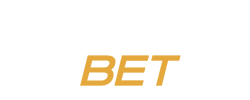 Wazdan were one of the very first gaming providers LV BET featured on our site and thanks to fantastic gameplay features and visuals, their products have been of invaluable help in continually attracting new clients to our Casino. A number of Wazdan's video slots continue to be of some of the most popular games among our players and we regularly feature their games in a number of ongoing Casino promos, including our dedicated weekly Wazdan Grand tournaments. Furthermore, the Wazdan team has always been very forthcoming and helpful whenever LV BET required additional assistance from the provider.
Contact Us
Get in touch!
We will be delighted to hear your comments and answer any questions you may have. If you need more information or simply want to drop a line, poke us!