Game Art Project Lead
RECRUITED BY:
WAZDAN SERVICES LIMITED
Do you want to inspire a talented artistic force and lead the way to gaming greatness? Perfect! You are the one we are looking for!
Full-time
Remote
B2B
Contract of Employment
Senior
---
Technologies we use:
Required:
Adobe After Effects
Adobe Package
About the project
Wazdan is looking for an individual to join our fast-growing team to manage day-to-day game development operations. By choosing a career at Wazdan, you will become part of a team working on the most creative and ambitious projects in the iGaming industry.
We do not require much experience in a similar position. We are looking for a creative, motivated, proactive and dedicated person who will fit seamlessly into our game development team. The ideal candidate is used to working on multiple projects simultaneously, in a very experienced and exciting environment.
You are not required to be a graphic designer for this position. What you need is excellent project management skills and meticulous attention to detail, as you will be helping us ensure good work efficiency. In our organization, we appreciate the willingness to develop, which is why we provide opportunities for rapid development and professional advancement.
---
Requirements
You're a perfect fit if:
you have experience working on projects (especially games) based on digital painting techniques, game art, etc.

you have experience in effectively leading a team of several members (graphic designers, animators, programmers, testers) based on any project management system;

you have basic knowledge of animation and 2D graphics, allowing you to understand its techniques;

you understand the concepts of process optimization and application ergonomics;

you have a basic ability to use any graphic design software to make sketches and corrections;

you are a creative, observant person with a refined sense of aesthetics;

you learn quickly and can use the experience of others, read documentation with understanding, and create it;

you can flexibly adapt to the specific requirements of a given project and established standards of work;

you know how to ensure your own and the team's efficiency and continuous progress, you inspire and motivate your team;

you are aware of your own limitations or lack of knowledge, but you independently and effectively seek to remove them;

you are able to work under strong time pressure, you are mentally resilient and open to constructive criticism.
Job Description
You will be responsible for:
leading the work of teams of graphic designers and animators during the process of creating game visuals using digital painting and 2D techniques, based on general project brief and provided standards;

managing the work of teams in several projects simultaneously using a project management system;

meeting the deadlines for the completion of work and progress reporting to superiors on an ongoing basis;

motivating team members, ensuring high efficiency and quality of team work;

developing visual concepts for games based on general project brief;

clearly presenting the visual and technical aspects of game designs;

ensuring that created materials conform to the established style and taking effective actions to correct any inconsistencies;

working closely with the team of developers and testers.
What's in it for you?

Various forms of employment

Excellent renumeration

Development opportunities

Training & courses reimbursement

Flexible working hours

Remote work options

Friendly atmosphere

Fitness reimbursement

Private healthcare

Mondays with Pyszne.pl

Team social events

Chill-out zone

No dress code

New baby gift box

Christmas & Easter gifts
4 Simple Steps to Join #TeamWazdan
1. Apply
Share your Resume and show us what you've got.
2. Let's meet
We'll check if we speak the same language.
3. Take the challenge
Put your skills into practice.
4. Welcome to #TeamWazdan!
You've just started your adventure in GameDev!
Lingering questions?
Get in touch with our HR Manager.
Send e-mail
Call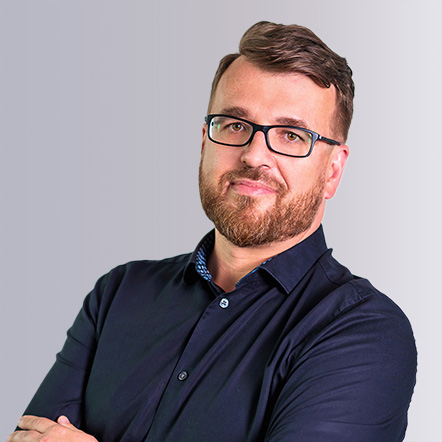 We are fuelled by passion
Wazdan is a renowned, award-winning game developer. Or games are certified in 20 regulated markets and enjoyed by millions of players worldwide. We offer 150 HTML5 games and release 18+ new titles each year.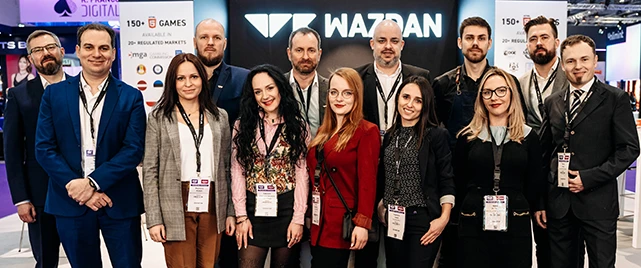 Apply
Tell us about yourself